New Pokemon anime series gets first trailer and details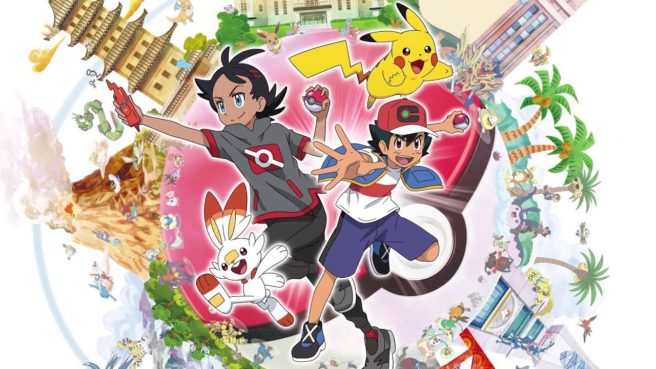 The Pokemon Company has come forward with the first trailer and details for the new Pokemon anime series, which will be called "Pokemon Monsters" in Japan.
In the latest series, Ash will return in a journey around the Pokemon world. It will also feature a new trainer called Go, who has a partner Scorbunny. His goal is to obtain the Mythical Pokemon Mew and to catch all Pokemon.
Here's the debut video:
The new Pokemon anime series debuts on November 17 in Japan with a one-hour special. Additional information will follow with next week's anime episode.
Leave a Reply