New Pokemon movie teased for 2020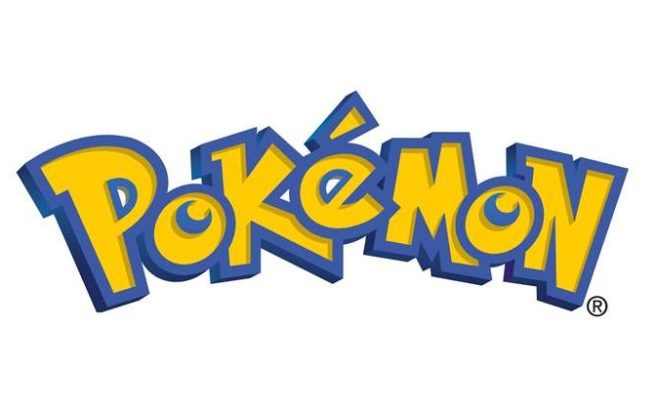 Update: Reports had surfaced that the name of the movie was Pokemon with You, but this appears to be incorrect. We'll let you know if we receive an official title from The Pokemon Company.
---
Original: A special screening for Pokemon the Movie: Mewtwo Strikes Back was held at Anime Expo 2019 today. At the event, a teaser was shown for the next film in the franchise.
Fans can look forward to the movie in 2020. The teaser showed Pikachu sliding down a vine in a forest, but that's about all. CG visuals will not be used this time around, and will be more of a return to form.
Stay tuned for further information about the upcoming movie the future.
Leave a Reply