New Pokemon Snap gets a new trailer showcasing the Lental Region's wild Pokemon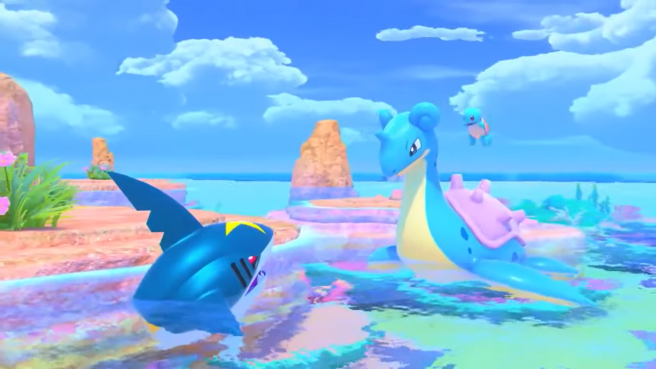 The Pokemon Company has released another lengthy trailer for New Pokemon Snap. This one shows off a ton of wild Pokemon and what environments will be seen in the game.
The full five minute video can be viewed below.

4月30日(金)発売の『New ポケモンスナップ』の最新映像が、公式YouTubeチャンネルで公開!
ナレーターは俳優・赤楚衛二さんが担当しているよ。
自然の中でいろいろな表情を見せる、野生のポケモンたちの世界を覗きに行こう!https://t.co/heUFja8B9f #Newポケモンスナップ #赤楚衛二 pic.twitter.com/tEBu1LPXQH

— ポケモン公式ツイッター (@Pokemon_cojp) April 22, 2021
New Pokemon Snap releases for the Switch on April 30, 2021.
Leave a Reply