New Punch-Out!! Easter egg found after almost 30 years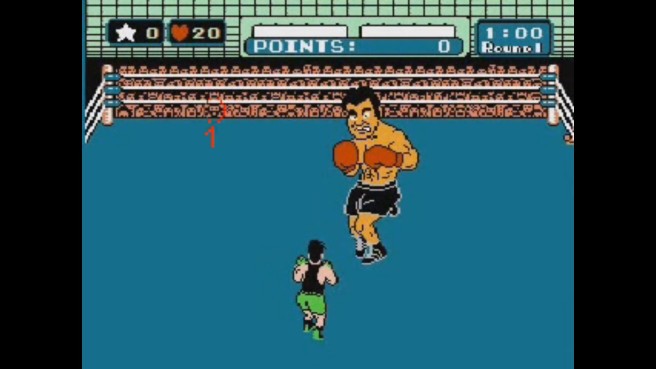 Nintendo originally brought Punch-Out!! to the NES back in 1987, making the game nearly three decades old. Even though it's been around for ages, new secrets still continue to appear. In 2009 for example, one undiscovered tidbit was shared in an Iwata Asks discussion. Reddit user midwesternhousewives now appears to have come across a new Easter egg.
In the second Piston Honda fight, a visual cue from one of the spectators indicates when the player should throw a punch to knock out their opponent with a single punch. This also works during Bald Bull's charge attack in his second fight. As soon as the bearded man ducks, that's when you should go in for your attack.
Players had previously known about being able to take down Honda with a one-punch KO. The new trick here is the visual cue.
Here's the explanation from midwesternhousewives:
Leave a Reply