New Rocksteady game could be coming next year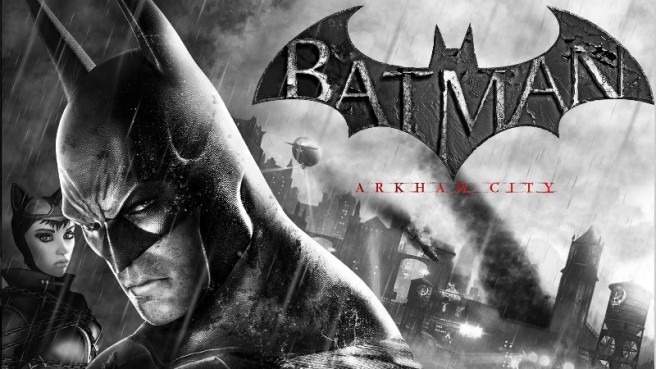 Last year, there had been speculation stemming from a Variety report about a Rocksteady-made, Silver Age-based Batman game. There are now questions as to whether the article was referring to Arhkam Origins or something else entirely, but it does indeed seem that that studio is cooking up a new Batman project in any case.
Kevin Conroy, the voice of Batman in Arkham Asylum and Arkham City, previously said he was working on a Batman game – and it wasn't Origins.
As far as when the title will launch, it may release as early as next year. Kotaku has picked up on job postings for an unnamed British developer matching text of Rocksteady career openings, which says the company's new project "has been tipped to be one of the most successful games of 2014."
Leave a Reply