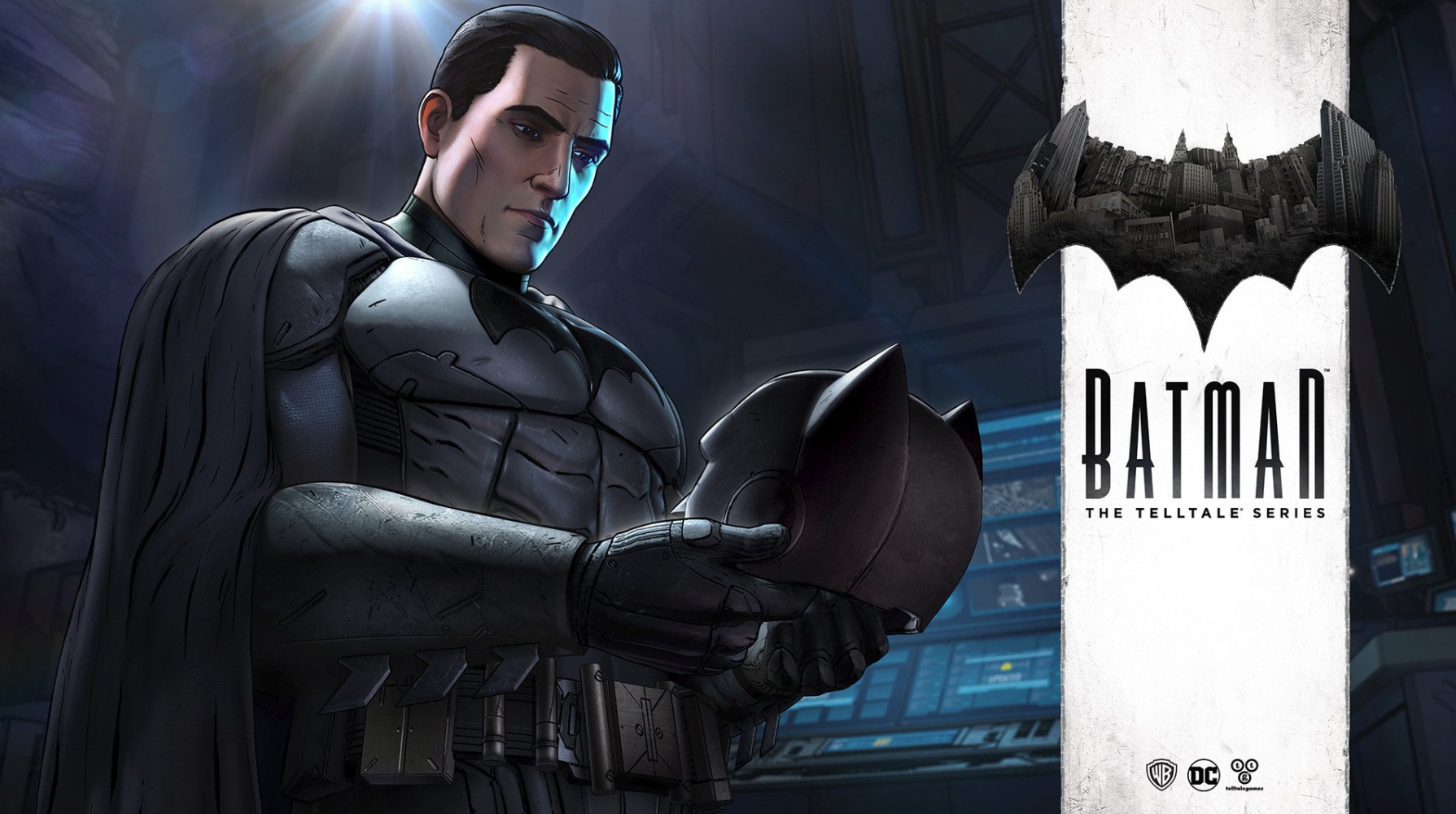 Previously, we reported that Amazon tentatively listed Batman: The Telltale Series for November 14 on the Switch. In a tweet today, Telltale Games has confirmed November 14 as the North American release date. The game will launch November 17 in Europe and Australia.
#Batman – The Telltale Series is coming to #NintendoSwitch! Get the first season Nov 14 (NA) or Nov 17 (Europe/Australia). pic.twitter.com/ZkRboJaYAE

— Telltale Games (@telltalegames) October 18, 2017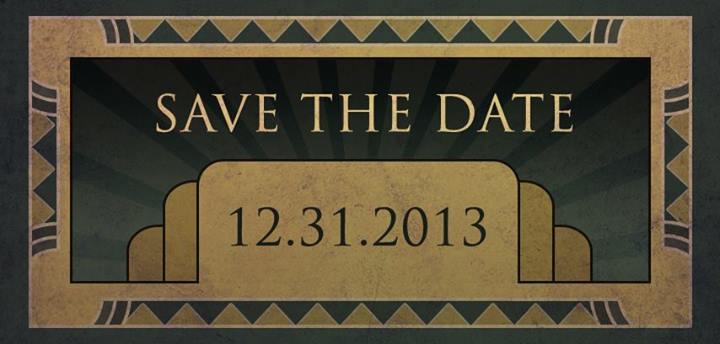 Through its Facebook page, Warner Bros. has teased a "special announcement" pertaining to Batman. A note left on the official Batman Arkham Facebook page confirms some sort of reveal set to take place next Tuesday.
The message states:
Visit this page on December 31st for a special announcement…more details to come next week!
Not quite sure what Warner Bros. is up to here. It seems too early for a new Batman game announcement…
Warner Bros. has released new DLC packs for Batman: Arkham Origins. Starting today, players can purchase the "Infinite Earths Skins Pack" and "Black Mask Challenge Pack". An overview of each can be found below.
Digital Foundry's latest tech investigation focuses on Batman: Arkham Origins. Unfortunately, Wii U was deemed the worst version out of the bunch, with the publication saying Origins suffers "considerably worse performance than the other formats." The game simply doesn't offer a steady frame rate.
You can find some comparison videos below, and Digital Foundry's full piece here.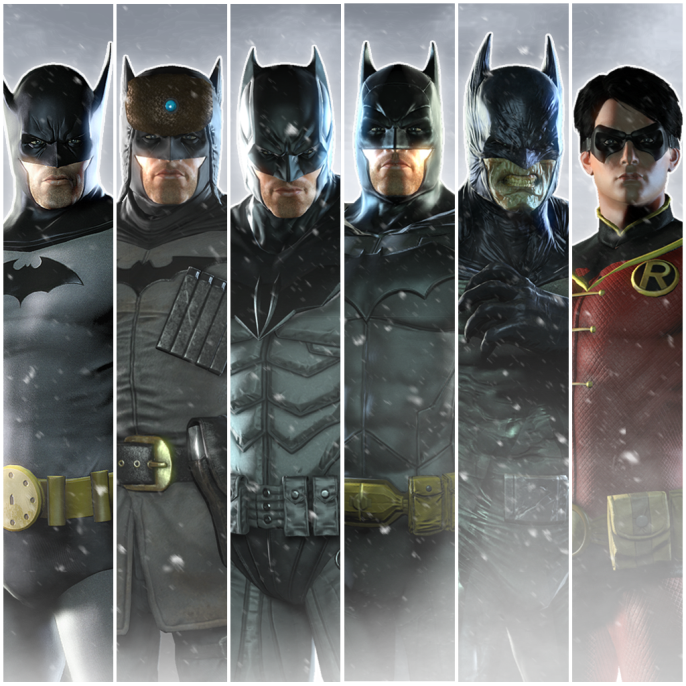 Warner Bros. Interactive is releasing new DLC for Batman: Arkham Origins today. Players can now purchase the "New Millennium Skins Pack", which includes bonus skins based on a variety of classic and modern storylines pulled from the comics:
· Red Son Batman
· Blackest Night Batman
· 1st Appearance Batman
· New 52 Graphic Batman
· Batman: Noel
· One Year Later Robin™ (available in multiplayer mode only on PS3, Xbox 360 and PC)
Pricing is set at $3.99 for the DLC. For the official announcement (with a few extra details), read on below.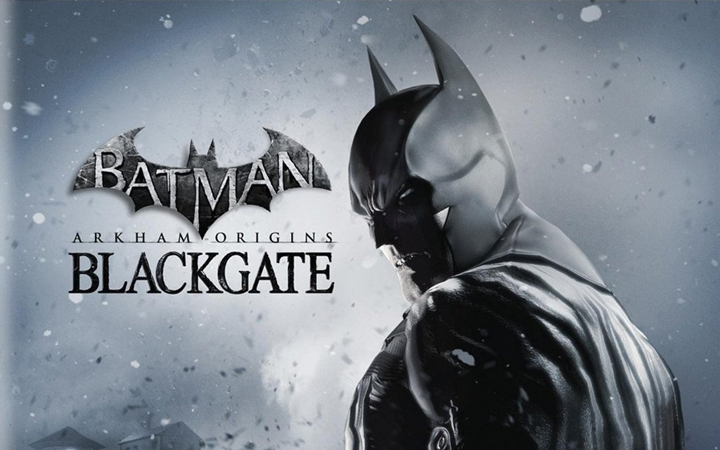 System: Nintendo 3DS
Release Date: October 25th, 2013
Developer: Armature Studios
Publisher: Warner Bros. Interactive Entertainment
---
Author: Austin
"Hi, I'm Batman, and here's uh… here's my next game thing."
Batman has been on a real kick lately, courtesy of the The Dark Knight trilogy of movies (which in turn, I understand, are courtesy of some graphic novels), and some of his most critically acclaimed recent appearances have been in videogames. This trend– on its fourth year– continues with the release of Batman: Arkham Origins and its sister game Batman: Arkham Origins Blackgate. The latter of the two is the one that will be discussed here.
The weekend is here! Let's celebrate with a randomly-hilarious video: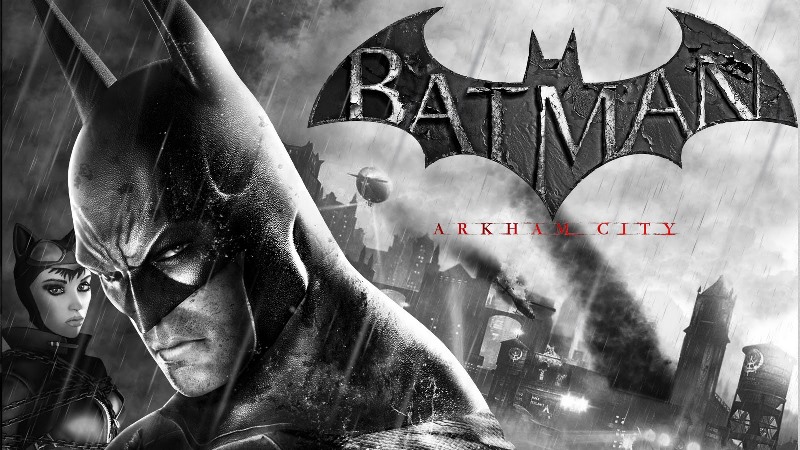 Last year, there had been speculation stemming from a Variety report about a Rocksteady-made, Silver Age-based Batman game. There are now questions as to whether the article was referring to Arhkam Origins or something else entirely, but it does indeed seem that that studio is cooking up a new Batman project in any case.
Kevin Conroy, the voice of Batman in Arkham Asylum and Arkham City, previously said he was working on a Batman game – and it wasn't Origins.
As far as when the title will launch, it may release as early as next year. Kotaku has picked up on job postings for an unnamed British developer matching text of Rocksteady career openings, which says the company's new project "has been tipped to be one of the most successful games of 2014."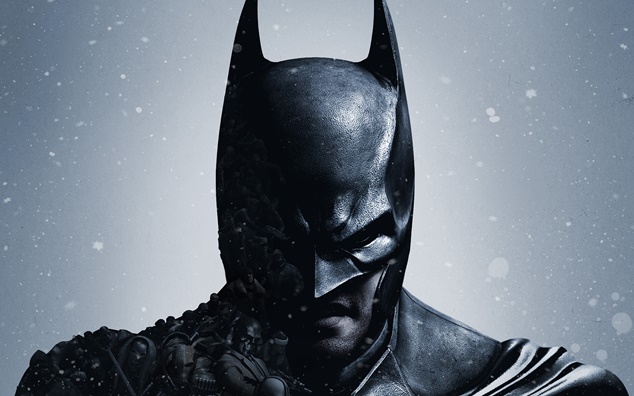 Warner Bros. never managed to share any concrete details about the GamePad features implemented for Batman: Arkham Origins' Wii U release. It wasn't until players started getting their hands on the title over the past couple of days that we started to learn how Origins takes advantage the controller.
As it turns out, there are fewer GamePad features compared to last year's Batman release on Wii U, Arkham City. It's mainly limited to map usage and communications with Alfred. Origins doesn't support weapon select and leveling up on the GamePad, and the same goes for decryption sequences previously present in Arkham City.
Perhaps the dip in GamePad functionality was worth it, though. Reports relayed through player experiences indicate Batman: Arkham Origins runs the best on Wii U with fewer framerate drops than the PlayStation 3 and Xbox 360 versions. There's also no screen tearing, fewer glitches, and apparently better lighting as well.
Batman: Arkham Origins may not be as fully-featured as Arkham City from a GamePad perspective, but it sounds like it turned out rather well on Wii U. Although you won't get the multiplayer mode found in the other versions, it's $10 less, supports off-TV play, and even allows for achievement posts to be distributed through Miiverse.