Next Sonic game, Sonic the Hedgehog 2 movie confirmed for The Game Awards 2021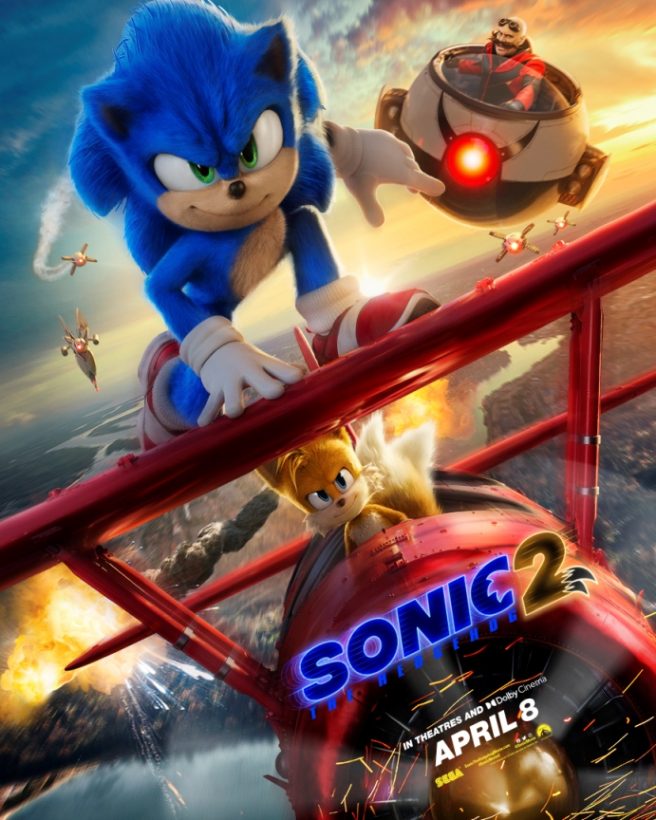 The Game Awards 2021 will have not one, but two new Sonic debuts.
On the game side of things, SEGA intends to show off the next core 3D entry in the franchise. The project was originally announced for Switch earlier this year with a brief CG teaser. Not much is known at present, though that should change come tomorrow. SEGA has thus far only committed to a 2022 release window. We actually don't have a confirmed name just yet.
Other than gaming, we also have confirmation that the Sonic the Hedgehog 2 movie will receive its very first trailer. Yesterday, it was announced that Colleen O'Shaughnessey will be voicing tails. We also have the first poster – give it a look above.
We'll be sure to bring you all of the Sonic news coming from The Game Awards 2021 tomorrow. The event will air starting at 5 PM PT / 8 PM ET / 2 AM in the UK / 3 AM in Europe.
Leave a Reply