Niantic announces 650 million downloads for Pokemon GO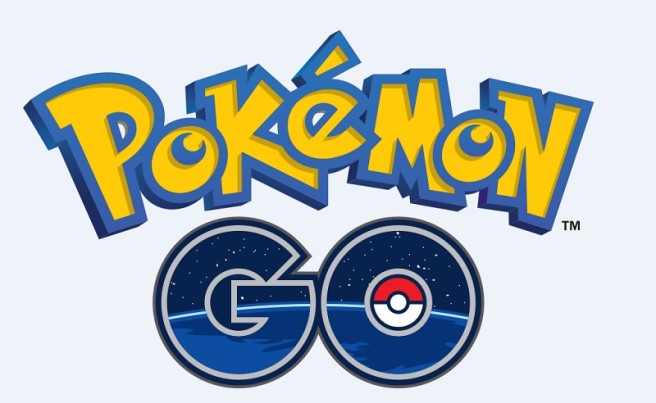 During the 2017 Game Developers Conference today, Niantic announced that its hit mobile game Pokemon GO has exceeded 650 million downloads.
Niantic chief technology officer Phil Keslin mentioned that trainers have now walked roughly 8.7 billion kilometers (5.4 billion miles) while playing Pokemon GO. Keslin said that distance is "just shy of Pluto", but it's actually closer since Pluto is about 7.5 billion kilometers (4.67 billion miles) away even at its farthest distance from Earth.
Keslin added that Niantic intends to keep Pokemon GO fresh with regular content updates.
Leave a Reply