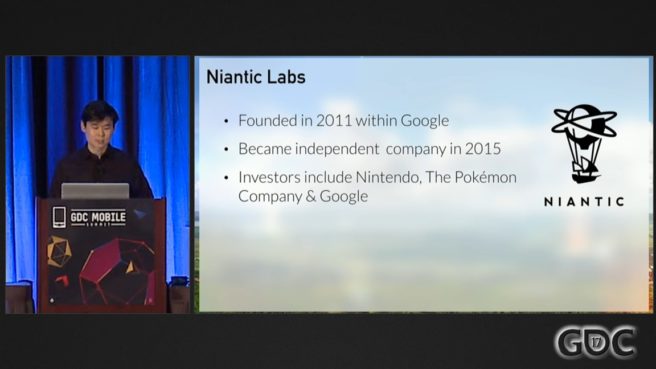 At GDC a few weeks ago, Niantic's Dennis Hwang hosted a panel relating to Pokemon GO. Hwang touched on "the various UX and visual design choices that were shaped by a focus on real-world gaming, and how they led to a fun and accessible play experience for a diverse set of players across age and gender demographics."
The full recording for Hwang's session is now online. You can watch the full talk below.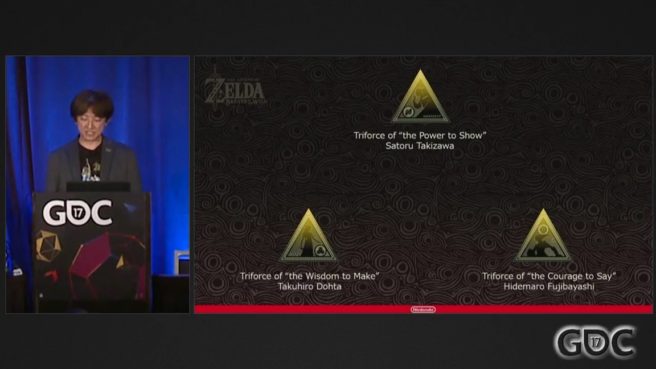 The full panel is now online for the Zelda: Breath of the Wild session at GDC 2017. Nintendo's Hidemaro Fujibayashi,
Satoru Takizawa, and Takuhiro Dohta go in-depth with discussing how some of the convention-breaking mechanics were implemented in the game. Check out the full video below.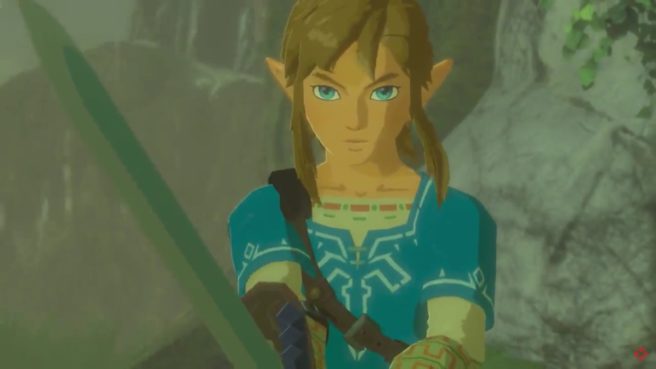 A panel for The Legend of Zelda: Breath of the Wild will be held at GDC 2017, Nintendo announced today. Game director Hidemaro Fujibayashi, art director Satoru Takizawa, and technical director Takuhiro Dohta will be on hand for the panel, named "Change and Constant – Breaking Conventions with The Legend of Zelda: Breath of the Wild". The event "will provide an in-depth look at how these convention-breaking changes were implemented."
Nintendo will host the panel between 11 AM to 12:30 PM local time on March 1 at the Moscone Center. It doesn't sound like a live stream will be offered, but it will be shown on the GDC Vault site the following week.
Source: Nintendo PR