Niantic talks about what's to come for Pokemon GO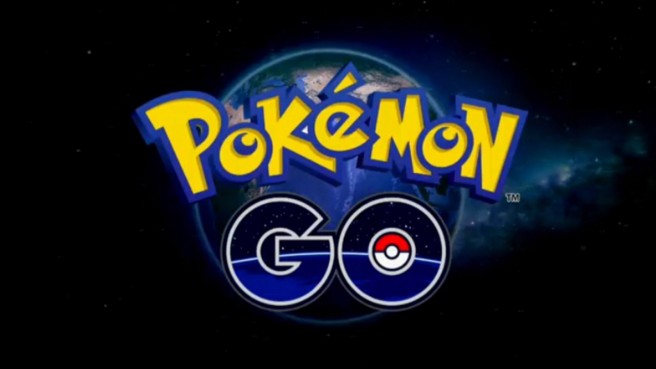 Pokemon GO only just came out a few days ago. Of course, new features will be added to the game over time.
One feature Niantic will be interested in bringing in the future is trading, which company CEO John Hanke acknowledged as a "core element." It'll tie into the app's virtue of players interacting with each other in virtual and real worlds.
Aside from that, Tech Insider reports that other new elements planned include more ways to play with Pokestops and Gyms. Currently, Hanke stated that they're only in Pokemon as "very most basic versions", though in the future, it'll be possible for players to "customize their functions in other ways." Niantic is also working on a global leaderboard so that players can see who's the top trainer.
That's not all though. Improvements are also on the way for the AR technology. Hanke said what's currently in the app is "great first step," but there's more they can do. Regarding Pokemon GO on dedicated AR devices, Hanke teased: "That may be a fun thing to take advantage of."
Leave a Reply