Nicalis issues statement on Ittle Dew+ 2's Switch eShop disappearance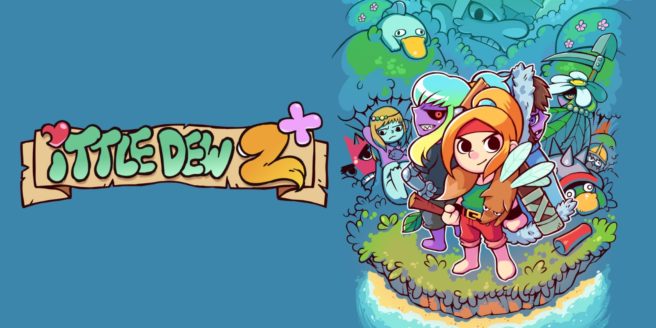 Last week, it was discovered that Ittle Dew 2+ had been removed from the Switch eShop, much to the disappointment of developer Ludosity. The news came following a recent report from Kotaku in which the publication brought up several issues with Nicalis, including reports of the company not responding to studios it had agreed to work with.
USgamer has now obtained a statement from Nicalis regarding the Ittle Dew+ situation. It reads in full:
"Our Ittle Dew 2 publishing agreement with Ludosity has ended. We've been in communication with the Ludosity team and the first-party platforms during the transition and attempted to transfer the publishing from Nicalis to Ludosity. The game was successfully transferred to Ludosity on Steam. Unfortunately, not all storefronts have a backend system in place to transfer or 're-home' a game to a different publisher. To abide by the terms of the original contract and Ludosity's request to assume control of publishing Ittle Dew 2, it was necessary to delist the game on these platforms.

We remain fans of Ittle Dew 2 and we wish the Ludosity team all the best in the future."
It is still currently unclear if and when Ittle Dew 2+ will be returning on the Switch eShop. Physical copies were previously sold in stores as well.
Leave a Reply