Ninjala confirms Sonic the Hedgehog collaboration and more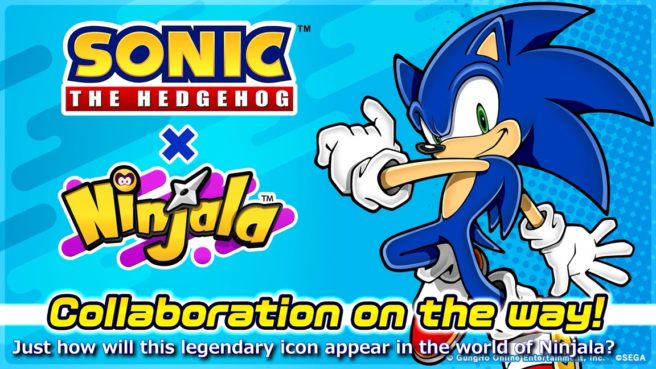 Ninjala is getting a collaboration with Sonic the Hedgehog, GungHo has revealed. This was first outed as part of a datamine for the game back in April. Details of the collaboration haven't been shared just yet, but the datamine indicated that we'll be seeing cosmetic items involving Sonic, Tails, and Knuckles at the very least. The collaboration will be featured in Ninjala Season 2.
GungHo shared other information about Ninjala today as well. The next anime episode is planned for early September and will star Jane, a hacker for the WNA's Info-Communications Division.
Here's the full update from GungHo, which also highlights new content for Season 2:
Ninjala Season 2 goes live on August 26.
Leave a Reply