Nintendo: 3DS hardware sales up in America this year, system is here to stay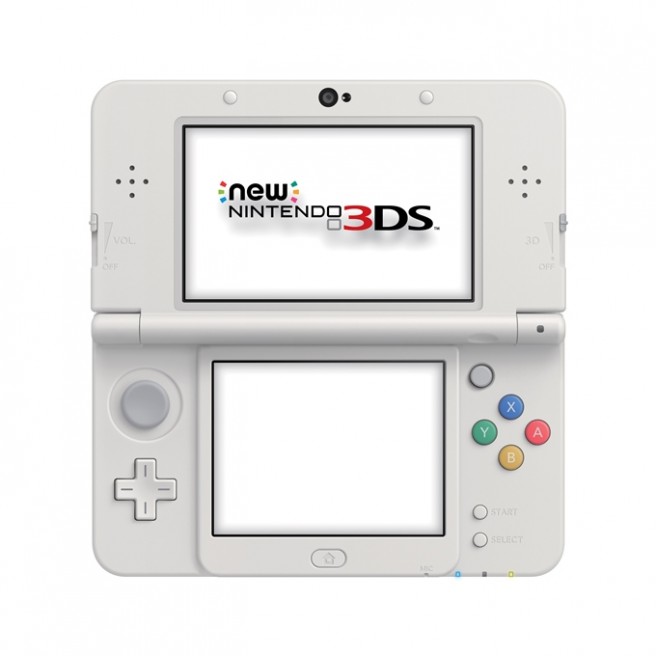 The Washington Post caught up with Nintendo of America's Scott Moffitt, the executive vice president of sales and marketing, to talk about the 3DS among other topics. He discussed the system's performance, supporting it given the company's commitment to mobile, and more.
According to Moffitt, thus far in 2015, "sales of the family of Nintendo 3DS hardware in America are actually ahead of last year's pace." He also proclaimed that the "3DS is here to stay" in light of discussion about handhelds and their continued relevance to the market with casual gaming on smartphones on the rise.
Below are his full comments:
"Nintendo 3DS is here to stay. Let me throw out a number that might surprise you. So far, on a global basis, Nintendo 3DS has sold more hardware than PS4 and Xbox One—combined. Most people find this shocking.

Obviously we don't deny the impact of smart devices on the gaming market. But it's a mistake to consider this a zero-sum game. Clearly gaming on smart devices and gaming on Nintendo 3DS can happily coexist, to the benefit of all gamers. The fact is, playing games on two very different hardware platforms means options for two very different kinds of game play. The inclusion of multiple control buttons on Nintendo 3DS allows a much deeper and more sophisticated type of play."
Head on over to The Washington Post for additional comments from Moffitt, including thoughts about online multiplayer/social features.
Leave a Reply