Nintendo acquires SRD Co., Ltd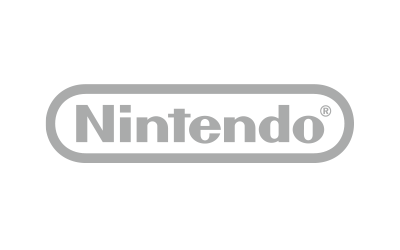 Nintendo has just announced their acquisition of SRD Co., Ltd. It will now be made into a wholly-owned subsidiary of Nintendo, with the acquisition being expected to close on April 1, 2022. This doesn't come as hugely surprising news, as SRD had been working alongside Nintendo for roughly fourty years even positioning their Kyoto office in the Nintendo Development Center. They've helped in the development of a significant amount of Nintendo's games since, including more recent titles such as Game Builder Garage and Animal Crossing: New Horizons.
Here is the full statement from Nintendo regarding the acquisition:
SRD is a development company which has been closely involved for nearly four decades in developing Nintendo video game software.

Completion of the Acquisition (exclusive of treasury stock) will serve to strengthen the management base of SRD and secure the availability of software development resources for Nintendo, in addition to facilitating an anticipated improvement in software development efficiency.

The Acquisition is expected to close on April 1, 2022, pending satisfaction of all relevant terms and; customary closing conditions.
Though not much can be expected to change from this development, it's still interesting as Nintendo had recently made the acquisition of Next Level Games just last year, another company that had been a longtime development partner.
If you are interested in learning more about past Nintendo acquisitions, we have a video looking back on Nintendo's MonolithSoft acquisition here.
Leave a Reply