Looking back at Nintendo's greatest acquisition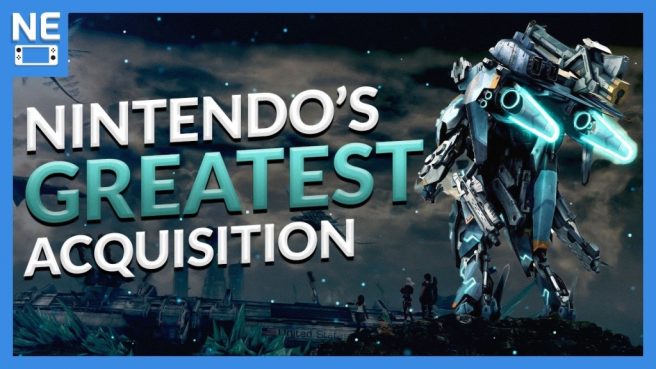 In the context of the recent news regarding Microsoft's acquisition of Activision Blizzard, I decided to look back at Monolith Soft's trajectory inside Nintendo. The studio was acquired in 2007 and it's interesting to see how it grew to be almost essential for Nintendo's biggest franchises.
If you've been following Nintendo in recent years, you are probably familiar with the name "Monolith Soft". The studio garnered a lot of respect for its work on the Xenoblade series and supporting some other Nintendo franchises, such as Zelda.
You can check the video down below for our thoughts on Nintendo's acquisition of Monolith Soft.
Don't forget that we're running a giveaway on our YouTube channel for some eShop credit – you can learn more about that and what to expect from Pokemon Legends: Arceus here. We also have another video here in which we discuss Metroid Dread and Donkey Kong Country: Tropical Freeze, which we feel are Nintendo's best 2.5D games. If you want to know what we think about Nintendo's lineup for Switch in 2022 and reflect on the possibility of whether all of the huge titles have already been made known, head on over here. And lastly, you can find a little bit of talk about the Paper Mario series here.
Leave a Reply