Nintendo and Vanpool cancelled a horror game that starred Tingle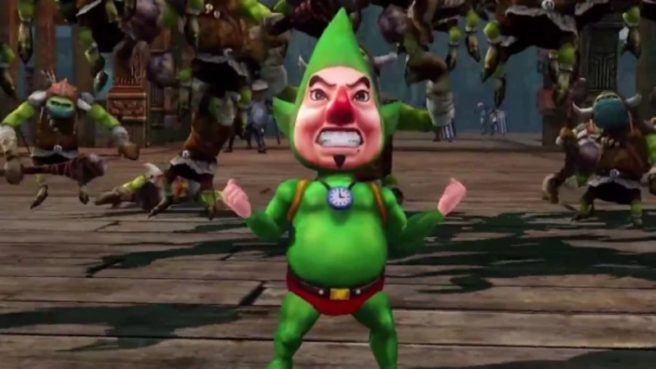 Tingle, the peculiar character from the Zelda series, has been featured in his own games before. Freshly-Picked Tingle's Rosy Rupeeland and Ripened Tingle's Balloon Trip of Love are the most notable of the bunch, and came out on DS many years ago.
Tingle actually could have received another title, but Nintendo and Vanpool pulled the plug. In an interview with Kotaku, Nintendo producer Kensuke Tanabe revealed:
"Looking back eight years ago, we were developing a horror game with Vanpool that starred Tingle as the main character, but that project was canceled due to a variety of reasons."
Unfortunately, Tanabe didn't say anything further about the mystery project. What we do know is that Nintendo and Vanpool kept in touch, with the latter making a prototype for what eventually became Dillon's Rolling Western.
Leave a Reply