Nintendo announces new model of the original Switch with longer battery life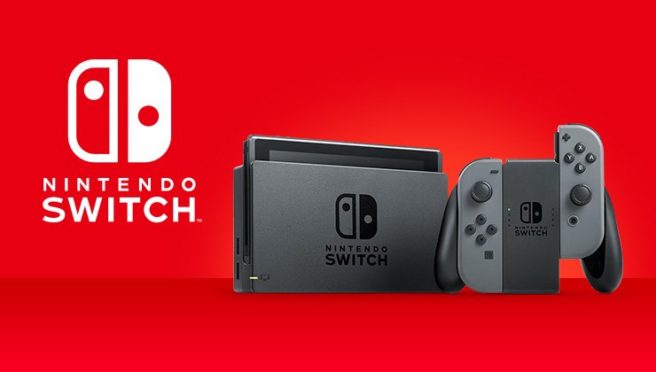 Last week, Nintendo announced the Switch Lite. The original Switch system is also getting some love, with the company today revealing an updated model.
Model number HAC-001(-01) will soon begin production. When it's released, battery life will last approximately 4.5 – 9 hours. Nintendo says that Zelda: Breath of the Wild will last roughly 5.5 hours on a single charge.
Here's a comparison with all versions of the Switch:

As you can see, the very first Switch has the worst battery life out of the three. Switch Lite should be a bit better, but the updated Switch model coming soon will be the best of them all.
This updated Switch model is expected to go on sale during the middle of August. Europe will have to wait a bit longer for an early September launch.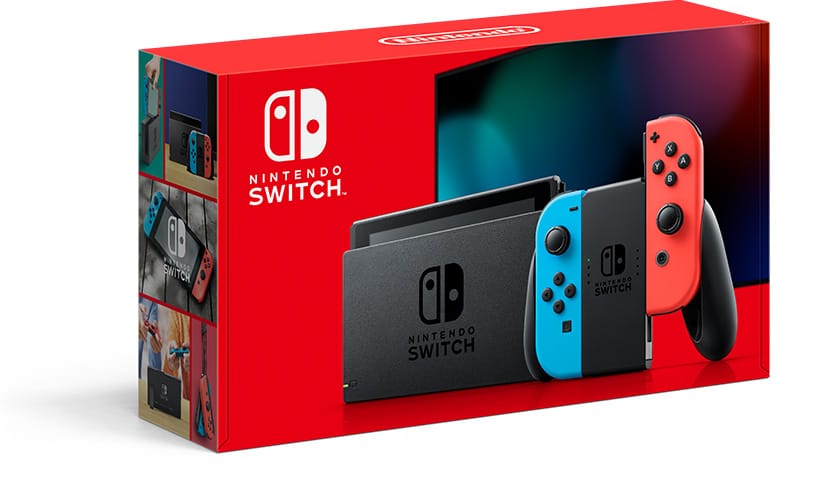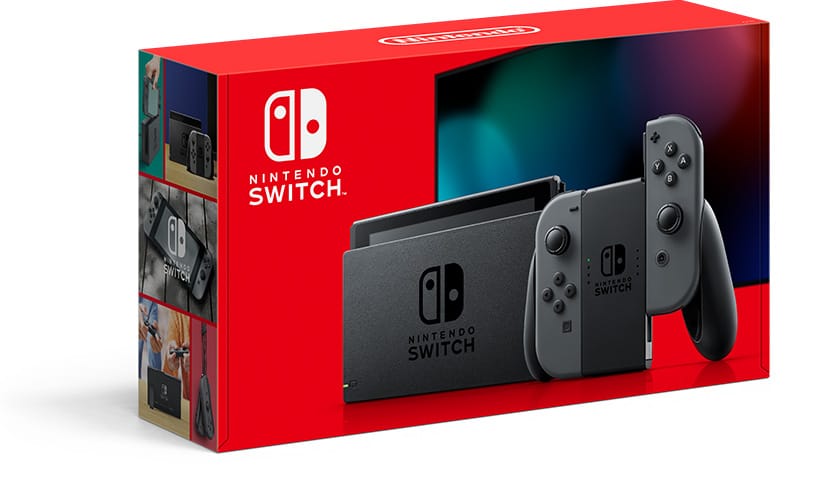 Leave a Reply