Nintendo at E3 2018 live stream – day 3 (Treehouse Live)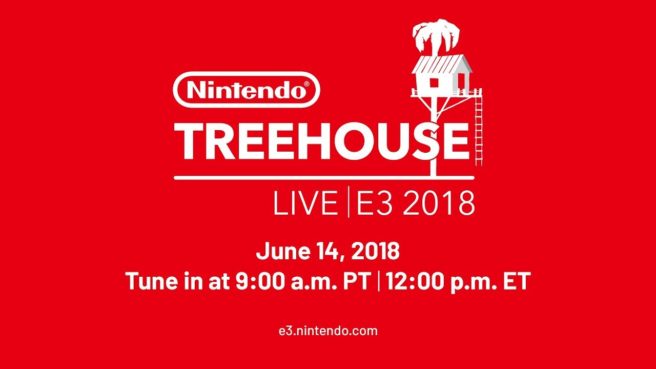 The last day of E3 2018 is here, and so is Nintendo's final live stream. The Treehouse crew will be back once again to show off a bunch of games for hours on end, including Super Smash Bros. Ultimate, Starlink: Battle for Atlas, and more.
You can watch all of the fun as it happens below. Nintendo's stream will go live at 9 AM PT / 12 PM ET / 5 PM in the UK / 6 PM in Europe.
Leave a Reply