Nintendo Download (1/5/17, North America) – Pokemon Snap and more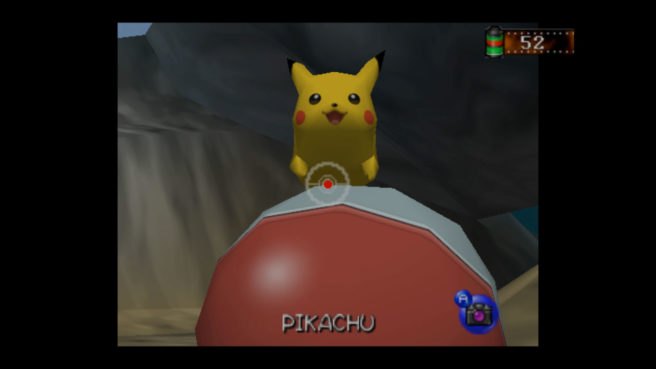 This week's North American Nintendo Downloads are as follows:
Wii U Download
Cup Critters – $1.49
Spheroids – $7.99
Zombie Brigade: No Brain No Gain – $4.99
Wii U Virtual Console
Pokemon Snap – $9.99
3DS Download
Quiet, Please! – $2.99
eShop Sales
Great deals this week include Nano Assault EX, Midnight 2 and Soccer Up Online, plus several more! Check out the full list of deals on digital games for the Nintendo 3DS and Wii U systems available this week at http://www.nintendo.com/games/sales-and-deals.
Activities
Kirby and Yoshi Join My Nintendo's Rewards Lineup – My Nintendo is kicking off the New Year with discount rewards on select digital games featuring Kirby and Yoshi. Fans can redeem My Nintendo points for discounts on the following digital games at https://my.nintendo.com:
Kirby's Epic Yarn (Wii U)
Dedede's Drum Dash Deluxe (Nintendo 3DS)
Kirby & The Amazing Mirror (Wii U)
Yoshi's Woolly World (Wii U)
Yoshi (Wii U and Nintendo 3DS)
Get a New Nintendo 3DS or Nintendo 2DS System During the Holidays? – You already know your new Nintendo system plays awesome games, but here are a few more ways to make the most out of your new system. Visit http://www.nintendo.com/3ds/get-started to learn more.
Source: Nintendo PR
Leave a Reply