Nintendo Download (3/27/14, North America)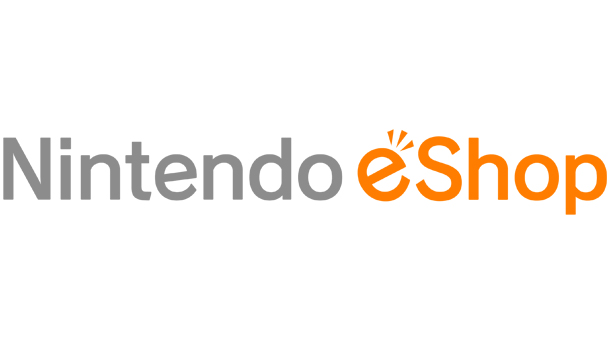 This week's North American Nintendo Downloads are as follows:
Wii U Download
My Style Studio: Hair Salon – $4.99
Sonic Lost World DLC
New DLC for Sonic Lost World is here and it's legendary! Available now to download for free in the Nintendo eShop on Wii U, Sonic will speed across the land adorned in Link's iconic green tunic, as the Hero of Time himself flies on the back of his Loftwing from The Legend of Zelda: Skyward Sword. Players are able to use Black Bomb Color Powers to uncover secret rooms, find hidden chests and gain exciting rewards.
Wii U Virtual Console
Dr. Mario – $4.99
3DS Download
I am an Air Traffic Controller Airport Hero Hawaii – $19.99
Skater Cat – $4.99
3DS Virtual Console
Clu Clu Land – $4.99
eShop sale
Ubisoft Game Sale – Spring is here. To celebrate, Ubisoft is having a limited-time sale on Wii U and Nintendo 3DS games in the Nintendo eShop. Acclaimed Wii U hits like Rayman Legends and Just Dance 2014 are up to 50 percent off in the Nintendo eShop, while all Ubisoft Nintendo 3DS games are 50 percent off. This offer is good until March 31.
DSiWare
I am in the Movie
Source: Nintendo PR
Leave a Reply