Nintendo files new trademark for Eternal Darkness in the U.S.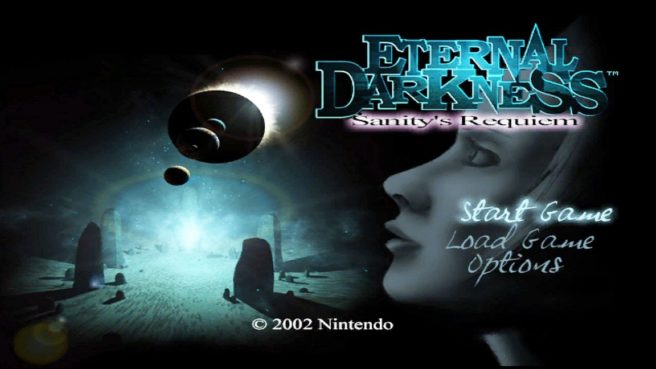 On Tuesday, Nintendo filed a new trademark application for Eternal Darkness in the United States. It was then officially published yesterday.
This actually isn't the first time we've seen a trademark pertaining to Eternal Darkness. The filing we heard about a few years ago is still in place, though only until the end of the year. When that happens, Nintendo will need to provide a Statement of Use if the company doesn't want the application will be abandoned. There are also slight differences between the new and old Eternal Darkness trademarks.
You never quite know what you'll get with these trademarks. This one had a 1B filing, meaning it's an application based on intent to use. That doesn't mean Eternal Darkness is getting a sequel though. Nintendo could be looking to protect the name, or could be interested in something like a Virtual Console release.
Leave a Reply