Nintendo has pulled Switch update version 12.0.3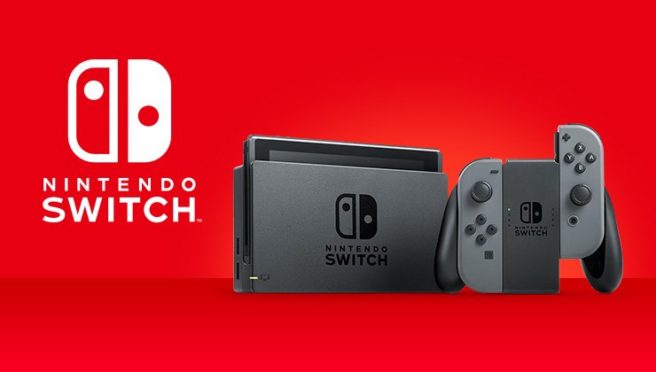 Last night, Nintendo started distribution of a new 12.0.3 firmware update for Switch. It didn't seem like anything too major given how the patch notes only mentioned stability improvements.
It appears that this update has since been pulled. If you didn't download version 12.0.3 already (note that the system grabs these in the background, so it may be waiting to install for you still), there's currently no way to access it. Never before has a similar situation happened with Switch firmware updates.
Obviously there was a reason for its removal, though it will likely be back up eventually. Without any sort of official notice from Nintendo, we can only be left to speculate why it was pulled.
Leave a Reply