Nintendo has closed its California office, Nick Chavez now at KFC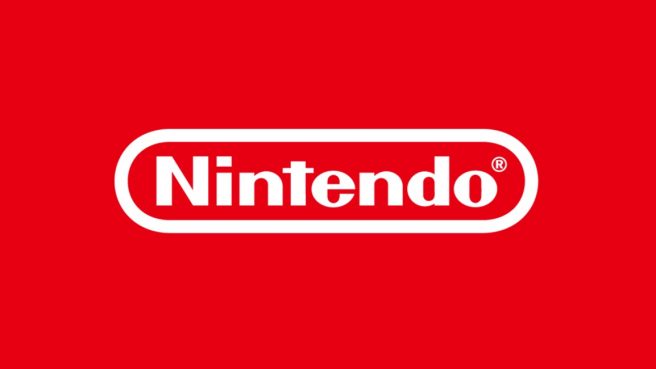 According to a Kotaku report, Nintendo has closed its California office. In doing so, about 100 employees have been displaced.
Nintendo of America has its headquarters in Redmond, Washington, but has had a couple of other offices – including the now closed location in California. As a result of the move, SVP of sales and marketing Nick Chavez has resigned and has now joined Kentucky Friend Chicken as the company's new chief marketing officer. Chavez took over the SVP role after Doug Bowser was promoted to president of Nintendo of America following Reggie Fils Aime's resignation in 2019.
Chavez ultimately spent more than a decade at Nintendo of America. He was involved with retail and direct sales, marketing, advertising and communications in the U.S. and Canada, according to Adweek. He led sales and marketing for the Switch along with a ton of different games.
It is currently unclear what prompted Nintendo to shut down the California office. However, Kotaku reports having heard from a source "that many of the now-displaced staff were upset over the decision." Given the situation, that's certainly understandable.
Nintendo has not yet shared a statement about the situation. If the company says anything on the record, we'll let you know.
---
Update: Below is Nintendo's official statement:
Nintendo of America headquarters are in Redmond, WA, and Vancouver, BC. We are moving more of our employees and operations into those headquarters and will be closing small satellite offices in Toronto, ON, and Redwood City, CA, over time.

Devon Pritchard, Executive Vice President, Business Affairs and Publisher Relations for Nintendo of America (NOA), will assume interim leadership of Sales, Marketing and Communications following the departure of Nick Chavez. Ms. Pritchard will oversee strategy and execution of sales, marketing and communications across the U.S. and Canada.
Leave a Reply