Nintendo hosting 15-minute Fire Emblem Heroes broadcast tomorrow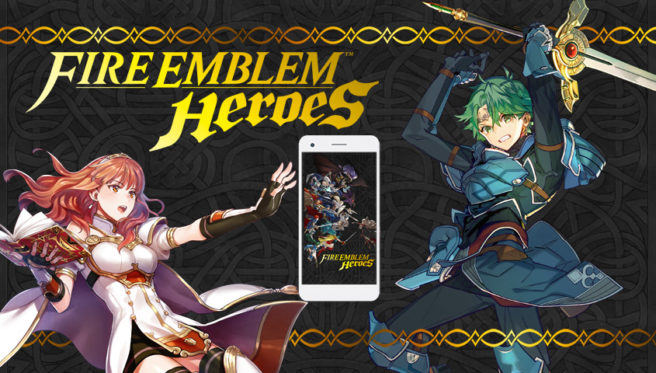 Update: Thankfully, Nintendo is making an English version available this time around after all. It will be shown on YouTube here.
---
Original: At the end of April, Nintendo prepared a special live stream for Fire Emblem Heroes. The latest news about the mobile game was delivered at the time.
Nintendo is bringing back that same broadcast tomorrow. During the stream, we'll once again receive the latest news about the mobile game.
The presentation will air at the following times:
– 8:30 PM PT
– 11:30 PM ET
– 4:30 AM in the UK
– 5:30 AM in Europe
You can watch the event as it happens on YouTube. However, it is unlikely to be shown in English, as the last presentation was only in Japanese.
Leave a Reply