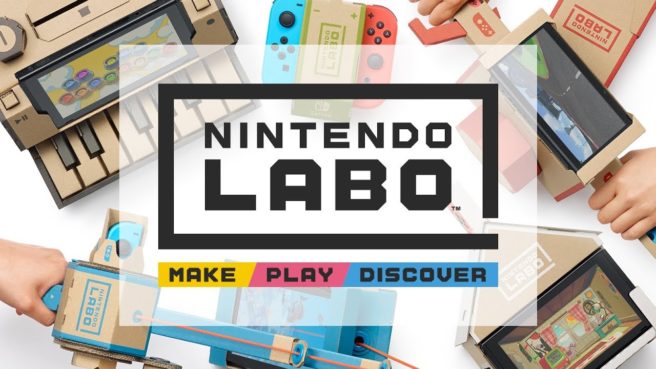 Nintendo Labo's US pricing was confirmed shortly after yesterday's reveal. As for the UK, Nintendo's own store provides that information.
The Variety Kit and Robot Kit will cost £59.99 and £69.99 respectively. For the Customization Set, you'll need to fork over another £8.99.
You can currently register your interest in Nintendo Labo on the Nintendo UK store here.
Leave a Reply