Nintendo leaks: Human NPCs in Animal Crossing, winged Mario in Super Mario World, more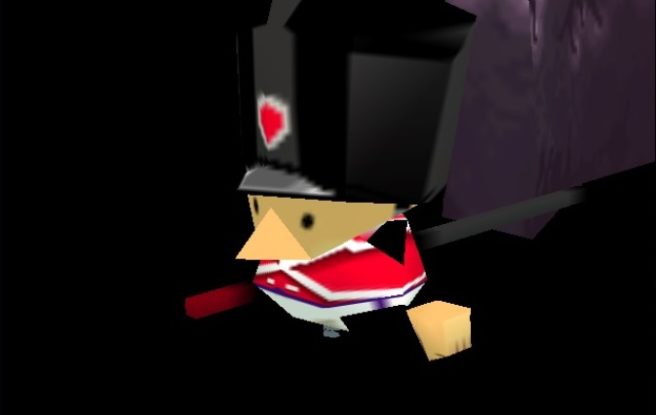 It's been nearly a week now since the big Nintendo leak involving game prototypes, source code, and more. But discoveries pertaining to some of the companies older games continue to emerge, and if you're a fan of history or some of the Big N's classics, you might be interested in some of the latest findings.
Among the leaks is the discovery of human NPCs in the original Animal Crossing while it was being developed for the N64, and we even have a few images of these characters. Another major finding is are in-development sprites of Mario with wings from Super Mario World.
Here's the full roundup:
And here they are! The recreated models of SOLDIER and OBA! These are early human characters that were from a very early stage in Animal Forest's development, fully modeled thanks to Wade from the N64brew Discord! pic.twitter.com/y1XLTWGs0N

— TV | Dreamers Dev (@lombTV) July 30, 2020
SLEEPING_OBABA, or "Sleeping Aunt", is used during the intro section of the game where Joan can be spotted sleeping in the background. KABU_PEDDLER, or "Turnip Peddler", is used in-game on her visits. pic.twitter.com/InSF70psrX

— TV | Dreamers Dev (@lombTV) July 30, 2020
Mario with wings? It's true! Via #NintendoLeaks various in-development sprites of 'Super Mario World' Mario with wings were found, likely the precursor to the Cape. pic.twitter.com/jug7WWZ0aQ

— Nintendo Metro (@NintendoMetro) July 30, 2020
Via #NintendoLeaks, an early look at the Wiggler in 'Super Mario World'. Rather than a flower, it had a dunce hat on its head, and also had an animation where it would rise up to turn around. pic.twitter.com/yKmZpal8zd

— Nintendo Metro (@NintendoMetro) July 29, 2020
Super Mario Kart early sprites. pic.twitter.com/jp5wRXX7VT

— toruzz (@toruzz) July 26, 2020
CloudModding user DarthDub has discovered this unused final boss phase art from the Link's Awakening leak: Dark Link! pic.twitter.com/DlTAimZr6G

— MrTalida (@MrTalida) July 29, 2020
Leave a Reply