Nintendo loses court battle over eShop pre-order cancellation policy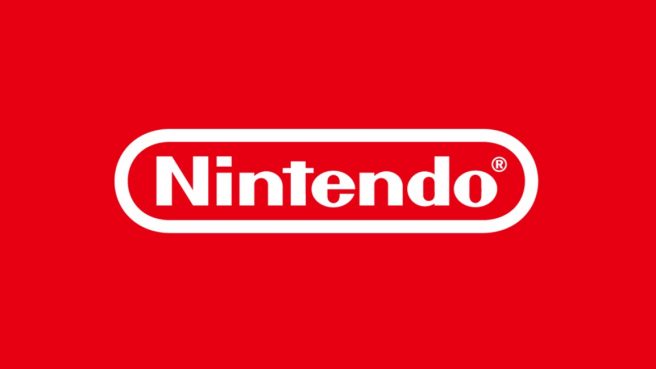 It's been almost three years on the dot since Germany took Nintendo to court over the inability to cancel pre-orders on the eShop, particularly regarding Switch. About a year later, the case was won in Nintendo's favor. You may recall that the decision was being appealed right after the initial was announced. And finally, there's some new movement.
The main takeaway is that Nintendo's win has been revoked, as the appeal court has determined that the company is in breach of law within Europe. Nintendo initially claimed to be in an "untenable" position given how the company is following the letter of the law stating "performance" has begun at the time of payment. However, the court ruled that "performance" doesn't start until the game is actually playable.
Nintendo has now received a cease and desist letter, which states that the company must stop this unlawful practice immediately. If they do not comply, they could be hit with fines of €250,000 per infringement or a prison sentence for the Nintendo of Europe leadership.
Thankfully, Nintendo has already accepted the decision. Furthermore, it has already implemented a system in which pre-orders can be refunded through the eShop or on Nintendo's website. The only downside is that the simple "one click" method for refunds is only valid if the release date is at least a week out. It's not currently clear what happens if someone wishes to cancel a pre-order with a game that's launching in less than a week.
It's also worth mentioning that although the court order originates in Norway, the policy should be enforced throughout Europe based on consumer law in the region.
Leave a Reply