Nintendo million sellers – July 2018 – Tropical Freeze (Switch), Mario Tennis Aces make the list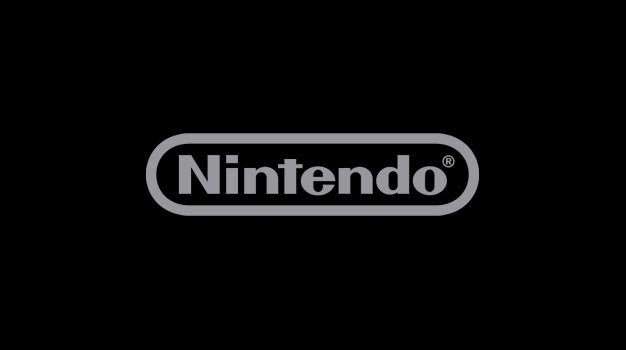 When Nintendo shares its financial results, we always tend to get a look at updated listings of million sellers across various platforms. The company provided that information once again for the first quarter of fiscal year 2018.
Among the highlights, Donkey Kong Country: Tropical Freeze for Switch and Mario Tennis Aces have already made the list. The two have sold 1.40 million and 1.38 million respectively.
Here's the full lineup:
Switch
Super Mario Odyssey – 11.17 million
Mario Kart 8 Deluxe – 10.35 million
Zelda: Breath of the Wild – 9.32 million
Splatoon 2 – 6.76 million
1-2 Switch – 2.45 million
ARMS – 2.01 million
Kirby Star Allies – 1.89 million
Xenoblade Chronicles 2 – 1.42 million
Donkey Kong Country: Tropical Freeze – 1.40 million
Mario Tennis Aces – 1.38 milion
3DS
Mario Kart 7 – 17.21 million
Pokemon X/Y – 16.31 million
Pokemon Sun/Moon – 16.12 million
Pokemon Omega Ruby/Alpha Sapphire – 14.10 million
New Super Mario Bros. 2 – 12.70 million
Super Mario 3D Land – 12.12 million
Animal Crossing: New Leaf – 11.78 million
Super Smash Bros. for 3DS – 9.30 million
Pokemon Ultra Sun/Ultra Moon – 7.72 million
Tomodachi Life – 6.25 million
Wii U
Mario Kart 8 – 8.42 million
Super Mario 3D World – 5.78 million
New Super Mario Bros. U – 5.77 million
Super Smash Bros. for Wii U – 5.34 million
Nintendo Land – 5.19 million
Splatoon – 4.93 million
Super Mario Maker – 4.00 million
New Super Luigi U – 3.03 million
Zelda: Wind Waker HD – 2.26 million
Mario Party 10 – 2.18 million
Leave a Reply