Nintendo of Germany GM says new Smash Bros. is due out in spring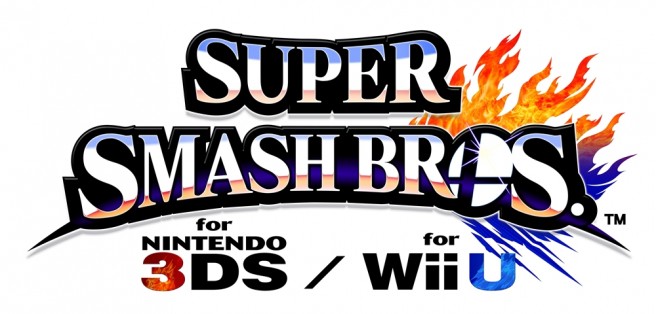 Bernd Fakesch, general manager of Nintendo of Germany, said in a recent interview that the new Super Smash Bros. games are lined up for spring 2014. Fakesch also referenced Mario Kart 8 as a title due out during the same timeframe.
He stated:
"For next spring two more big license games are also announced for our TV console with Mario Kart 8 and Super Smash Bros."
I'll be honest: I just don't see this happening. A spring release simply seems too soon! But hey, I've been wrong before.
Leave a Reply