Nintendo officially confirms that Metroid: Samus Returns' Fusion mode can only be unlocked with amiibo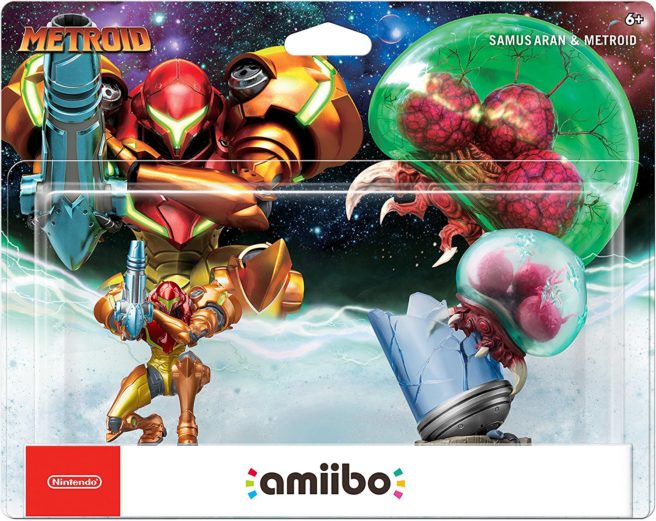 Nintendo unveiled the amiibo functionality for Metroid: Samus Returns this week. All four figures will work with the game – the original Smash Bros. amiibo and the new ones specifically made for this title.
Some of the functionality isn't that big of a deal. On the other hand, some of it is. One of the big features being scrutinized is the Fusion mode. By scanning the new, squishy Metroid amiibo, you'll receive access to the mode that provides a new level of difficulty and Samus' Fusion Suit from Metroid Fusion.
There was initially some uncertainty as to whether this would be an amiibo exclusive. In a statement provided to Eurogamer, Nintendo offered an official confirmation. The company said that "this unlockable content is only unlocked using amiibo".
So there you have it – if you want to gain access to the Fusion mode, you'll need that new Metroid amiibo. The other amiibo unlockables are almost certainly exclusives as well, such as the Zero Suit Samus figure for unlocking Music in the Gallery
Leave a Reply