Nintendo on deciding how to charge for mobile games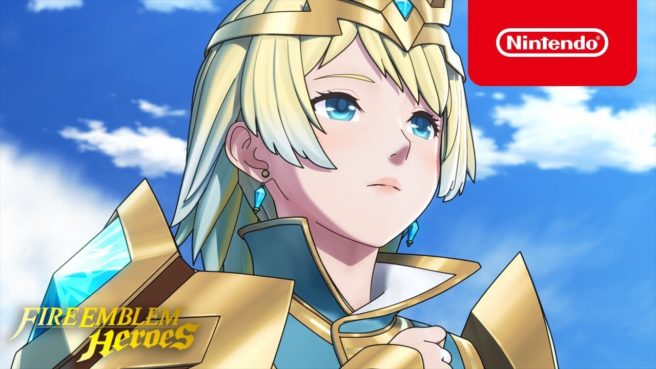 Nintendo has experimented with a couple of monetization models for its mobile games thus far. With Super Mario Run, you only need to pay once to unlock everything. Fire Emblem Heroes goes for a free-to-play approach instead.
Former Nintendo president Tatsumi Kimishima discussed how Nintendo goes about choosing the way in which it charges for mobile titles during its 78th Annual General Meeting of Shareholders. He also reiterated the goal of spreading awareness of the company's IPs and bringing consumers back to Nintendo hardware.
Kimishima's full words:
When deciding how to charge for a smart-device application, we consider each one individually based on factors like the mechanics of the game, the characteristics of the IP it uses, who we think the consumers will be, their needs, and so on. With Fire Emblem Heroes, there are many passionate fans of the series, which is especially popular among consumers in their 20s and 30s. So we set the target age to 13 and older, then aimed for a format that would allow consumers to have a deep enjoyment of the game according to their individual play styles. The way we charge for the game is through the purchase of in-game items called Orbs. Orbs are used in a kind of lottery system that randomly determines which character the user will obtain. That said, we clearly indicate the probabilities for obtaining each character within the game, and we employ a mechanic that prevents consumers from spending very high amounts.

With regards to the smart-device business, we are pursuing several goals, one of which is increasing the opportunities for consumers all over the world to come into contact with Nintendo IP. Super Mario Run has already been downloaded by over 200 million people worldwide, making it an incredibly important application from the perspective of reaching consumers. Another one of our goals is for this to have a synergistic effect on our integrated hardware and software business. With these sorts of goals, we want to offer applications that meet consumer demands while pursuing payment methods which consumers find to be fair so that this can grow to be a pillar of our business.
Leave a Reply