Nintendo on initiatives it's taking to deal with information leaks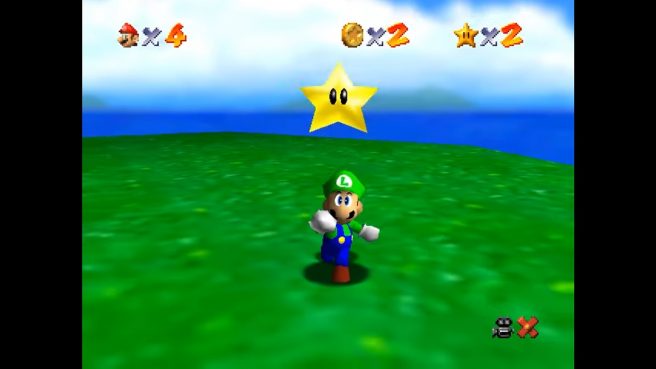 Nintendo has commented on initiatives it's taking to deal with information leaks. President Shuntaru Furukawa shared a few words about this during the company's 82nd Annual General Meeting of Shareholders.
An investor asked about leaks seemingly in connection to the "Nintendo Gigaleak". In recent years, information unexpectedly came to light stemming from console source code to development tools and game prototypes. Just a few of the findings can be found here, here, and here – there were many highlights such as Luigi once being planned for Super Mario 64. Many have assumed that the leaks had ties to iQue, a company founded in 2002 to facilitate the release of Nintendo products in China.
Furukawa said the following about how it's dealing with leaks:
We are taking a variety of initiatives to address information security threats and vulnerabilities. For the services we provide, initiatives include cooperating with outside specialists and conducting diagnostics to check for security issues. In addition, as part of our internal system for information security, we introduced the information security management system in 2017 and have set up our Information Security Committee. Policies for information management have been established, and we have adopted both physical and technical countermeasures. In addition, we work to raise awareness of information security among our employees through training and other means.
Furukawa also commented about Nintendo's performance in China as of late with the launch of Switch in partnership with Tencent. He said "there has been a gradual increase in people playing Nintendo Switch ever since its launch in 2019," and "games like Ring Fit Adventure have performed particularly well in China". Furukawa said the company hopes "to continue to work together with Tencent to highlight the appeal of our uniquely Nintendo games."
Leave a Reply