Latest Nintendo leak involves the N64, including Luigi in Mario 64 and early look at Zelda: Ocarina of Time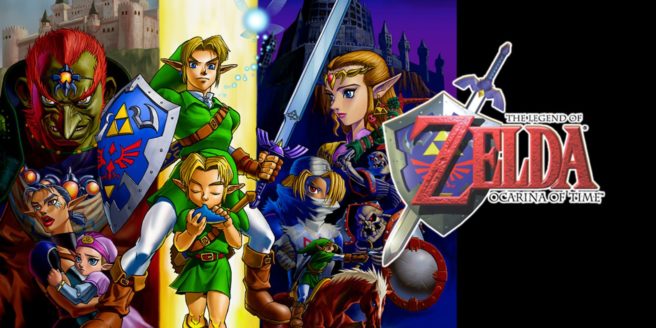 Yesterday brought us another substantial Nintendo leak. Game protoypes, source code, and other data began to spread online. If that wasn't enough, we found out about a pitch for an online Pokemon PC title and were able to get an early look at some classic games, including beta sprites and early designs.
Perhaps unsurprisingly, yet another major Nintendo leak has turned up today. The latest one is all about the N64 such as the system's operating system and lots of games.
We've previously heard from Shigeru Miyamoto that Nintendo experimented with splitscreen multiplayer in Super Mario 64 featuring Luigi. However, today's leak brings us further confirmation.
From the latest N64 games leak:

Luigi, at one point, was planned to be included in Super Mario 64. pic.twitter.com/2cUgcsOKYb

— OatmealDome (@OatmealDome) July 25, 2020
OOOOOOOOOOOOOOOOOOOOOOO pic.twitter.com/i8l2bRegoz

— pablothinghouse (@pablothinghouse) July 25, 2020
LUIGIS CAP ICON pic.twitter.com/TIxfeeVTdO

— danielh05 (@TheDanielh05) July 25, 2020
@GlitchyPSI made luigi real today, this day will go down in history pic.twitter.com/ddwtmiOgAZ

— JosephtheKP (@JosephtheKP) July 25, 2020
AAAAAAAA pic.twitter.com/9BuZ3QYexn

— pablothinghouse (@pablothinghouse) July 25, 2020
THEY FOUND MORE OF THE GREEN MAN'S BODY pic.twitter.com/DSxtZeEWhb

— StarKirb ⭐️ (@StarKirb94) July 25, 2020
i ported luigi's head from the n64 leak pic.twitter.com/5nFbU7D9Xr

— Cucky (@greendev123) July 25, 2020
And here's some art from the game:
Aside from Super Mario 64, we also have an early look at Zelda: Ocarina of Time: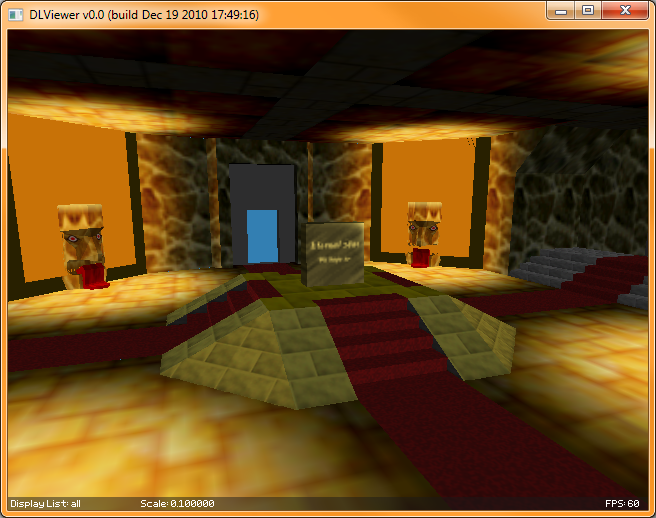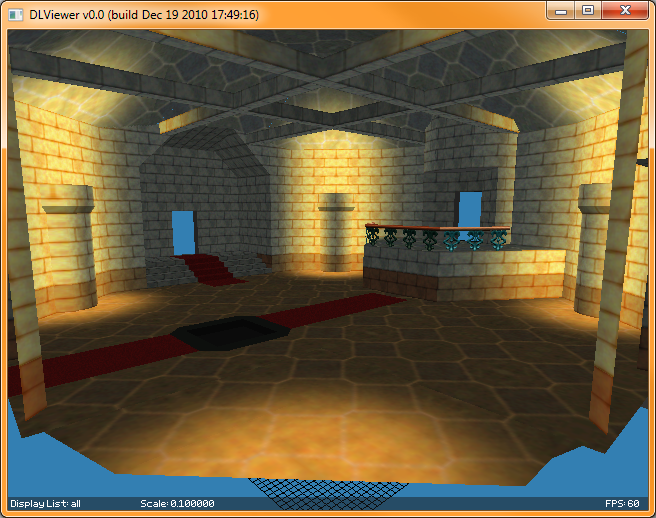 this has Spot04 and Spot04_OLD, Spot04 is Kokiri Forest

Spot04_OLD is, er

never-before-seen(?) early Kokiri Forest?? pic.twitter.com/ohi2ETgZGO

— [email protected]がんばらない (@xdanieldzd) July 25, 2020
This one in specific is Ganondorf's Castle, the final build has extremely similar rooms after completing the different themed trails. I believe they even use the same textures. Seeing these though is extremely interesting! pic.twitter.com/gEeMvhXchI

— Shadow (@ShadowElg) July 25, 2020
Given the leaks that have taken place over the past day or so, it wouldn't be surprising if further developments emerge. We'll monitor the situation for any other notable findings.
Leave a Reply