Nintendo on why 3DS was absent from this year's E3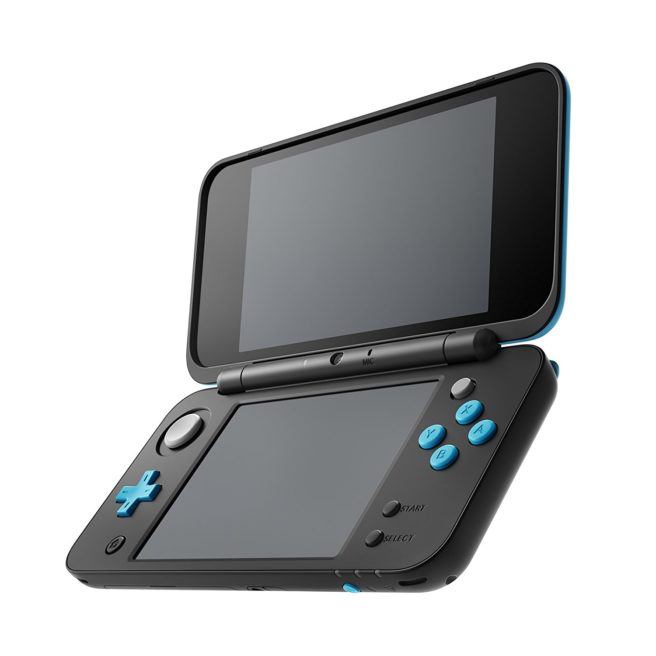 Nintendo made it clear early on that its E3 Nintendo Direct would only feature Switch titles. However, there was always the possibility that some 3DS games could be shown off during the Treehouse Live stream or featured at its booth. In the end, the entire show was about Switch – 3DS was nowhere to be seen at all.
Doug Bowser, senior vice president of sales and marketing for Nintendo of America, spoke about the decision to have the focus on Switch titles – and not 3DS – in an interview with Club Nintendo. He explained:
"We really wanted to focus on Switch here. We felt we had so much content available. You've been down on the floor, you've seen all of the great games not only from Nintendo, but also from our third-party providers. We wanted to make sure that we really gave the attention to Nintendo Switch. It is a phenomena right now, it is a fast growing platform, and we wanted to make sure we gave it that recognition on the floor."
You can watch the full interview with Bowser below. Aside from 3DS, he spoke about how Smash Bros. Ultimate is an entirely new game, partnering with Ubisoft, and more.
Leave a Reply