Nintendo president says amiibo still has potential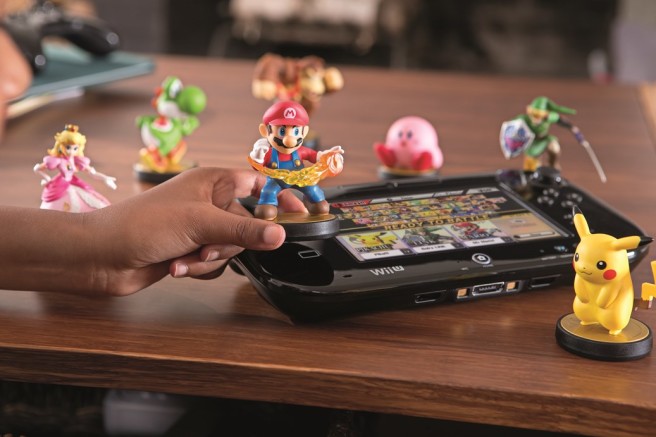 Nintendo sees potential in amiibo. So says president Tatsumi Kimishima, who told Japanese outlet Sankei the following:
"There is still potential in amiibo. We want to make 'the expansion of function to play with the game as a single entity' one of the big pillars."
Kimishima echoed something similar in an interview with TIME earlier this month. He said that Nintendo hasn't yet established amiibo "as an enhancement for all of our software at this point." Rather than using them in games, amiibo have instead been used "more as a collection item".
Leave a Reply