Nintendo president suggests the company could pursue animation beyond the Mario movie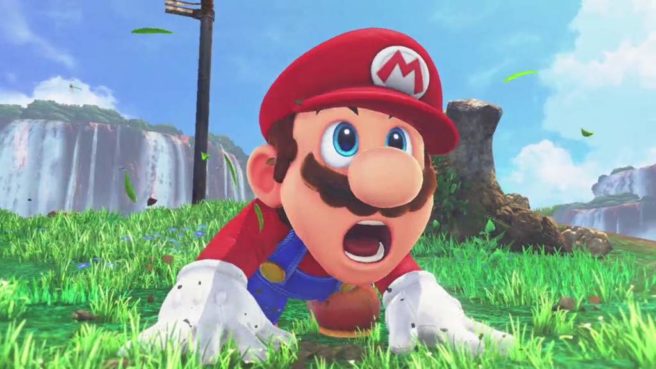 Despite Nintendo's wide variety of franchises, the company hasn't done much with movies. There was the infamous 1993 Super Mario Bros. film, but that's pretty much it.
Although it's taken a few decades, Nintendo is finally experimenting with movies once again. An animated Mario film will debut in 2022 thanks to a collaboration with Illumination.
Speaking with Fast Company, Nintendo president Shuntaro Furukawa said of the project: "It's not that we've asked Illumination to handle everything. Mr. Miyamoto is very, very hands-on with the production of this movie."
Looking towards the future, Mario could be just the start of Nintendo's pursuit of animation. Furukawa teased: "Animation, in general, is something that we are looking into, and not just this franchise."
Furukawa sadly didn't elaborate about any specific future plans. But given Nintendo's lineup of IPs, there are plenty of additional games that would make sense to consider for the world of animation.
Leave a Reply