Nintendo president talks cloud gaming, doesn't think dedicated hardware is going away anytime soon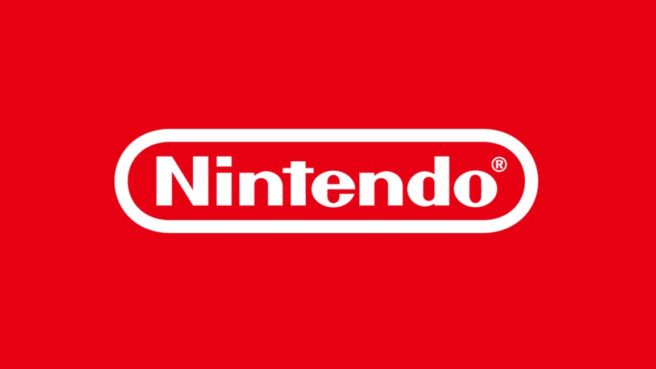 Update (1/6): We've updated a portion of the line in our translation, specifically about Nintendo focusing on improving methods of play on dedicated hardware.
---
Original (1/4):Cloud gaming continues to become an important topic in the gaming industry. Google, for instance, just entered the scene with its Stadia service a couple of months ago.
Nintendo president Shuntaro Furukawa recently weighed in with his own thoughts as part of an interview with Nikkei. Speaking with the Japanese publication, Furukawa expressed the possibility that cloud gaming could become prominent in 10 years, but doesn't currently think that dedicated hardware is going anywhere in the short-term. He did also note that Nintendo needs to "focus on improving methods of play that can only be had on dedicated hardware."
Here's the full excerpt as translated by Nintendo Everything:
With the rise in cloud gaming, do you think that expensive, dedicated video game hardware like the Nintendo Switch will become a thing of the past?

Furukawa: It's possible that cloud gaming could capture the public's interest in 10 years from now, however at this point in time, I do not think that dedicated hardware will go away. It's a long way off before we'll really know the outcome. With that said, it is imperative that we focus on improving methods of play that can only be had on dedicated hardware. Once your audience starts saying they can play on other consoles or smartphones instead, you're finished.
Former Nintendo of America president Reggie Fils-Aime recently shared his thoughts about game streaming. In his view, that way of playing could take off over the next decade.
Leave a Reply