Nintendo Q1 FY15 results – beats analyst expectations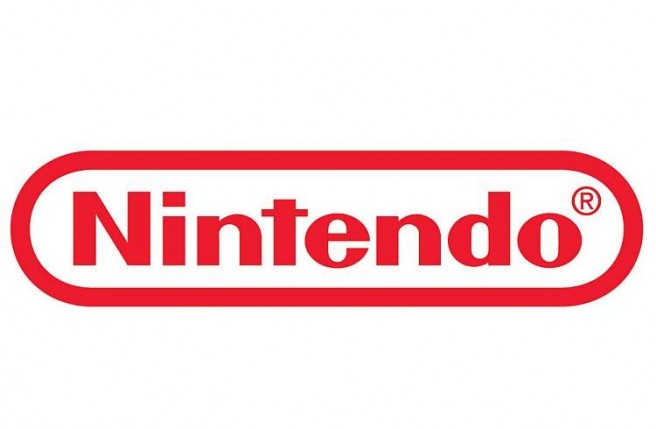 Nintendo's latest financial results are in. The company reported its latest data today, which covers April 1 through June 30.
Here's a quick look at how Nintendo performed during the most recent quarter:
– Generated more than $729 million (90 billion yen) in sales
– Up from $603 million (75 billion yen) during the same period last year
– Operating income of $9.3 million (1.1 billion yen)
– Major improvement from the loss of $76 million (9.5 billion yen) the company reported during Q1 2015
– Outpaced analyst estimates in this area as well
– Wall Street and financial experts around the world were expecting the company to report a loss of around $1 million
– Nintendo also reported an earnings per share of 56 cents
– Q1 2016 wasn't only a decent quarter for Nintendo in comparison to 2014
– In terms of net sales, Nintendo hasn't made this much money since its fiscal 2012
– First positive operating income for a Nintendo Q1 since its fiscal 2011
– Even though the company generated more revenue in fiscal 2012, that was the year it spent a serious amount of cash on research and development for the Wii U
– Splatoon sold 1.62 million copies
– This even helped push a few extra Wii U systems, according to Nintendo
– Nintendo still expects to generate $4.6 billion in sales and $404 million in operating income for its entire fiscal 2016
– Those estimations are in line with what the company previously predicted at the end of fiscal 2015
– Wii U has now sold over 10 million units
Market Expectations for Q1 were as followed:
EARNINGS FORECAST: Net loss of ¥125 million is the consensus of four analysts surveyed by Nikkei, compared with a year-earlier loss of ¥9.9 billion.
REVENUE FORECAST: Revenue of ¥89.17 billion is the market forecast, compared with ¥74.7 billion a year earlier.
Nintendo Q1 FY15 Results:
Net Sales: ¥90.233 billion yen
Operating Income: ¥1.149 billion yen
Net Income: ¥8.284 billion yen
Hardware & Software Q1 Results:
3DS HW: 1.01 million
Wii U HW: .47 million
3DS SW: 7.92 million
Wii U SW: 4.55 million
Nintendo FY15 Guidance:
Net Sales: ¥570 billion yen
Operating Income: ¥50 billion yen
Net Income: ¥35 billion yen
Hardware & Software FY15 Guidance:
3DS HW: 7.6 million
Wii U HW: 3.4 million
3DS SW: 56 million
Wii U SW: 23 million
Additional Information Q4 (Software/Hardware Shipments, Digital Sales, Cash & Equivalents):
Splatoon: 1.62 million
Digital Sales: ¥12.0 billion yen
Cash & Equivalents: ¥882.808 billion yen
LTD Figures:
Pokemon XY – 13.99 million
Pokemon ORAS – 10.27 million
Super Smash 3DS – 7.04 million
Super Smash Wii U – 3.83 million
Mario Kart 8 – 5.43 million
Leave a Reply