Nintendo ranks #12 in Metacritic's 2022 game publisher rankings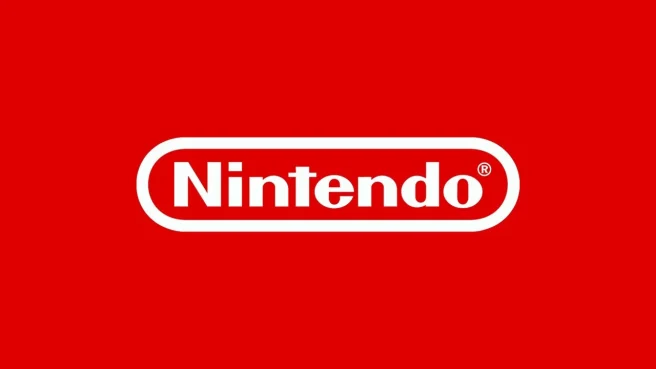 It's an annual tradition for Metacritic to share its publisher rankings, and we now have the results for 2022 – which includes news about Nintendo.
You may recall that in 2021, the company ranked at #14. This year, Nintendo moved up to #12. That's not a huge increase, but it's a bump nonetheless.
Nintendo's average "Metascore" for 2022 releases, which is based on reviews factored into the site, sits at 78.6. Xenoblade Chronicles 3 was the Big N's top-rated title of the year, and Bayonetta 3 and Splatoon 3 also did well. However, Metacritic notes that "over a third of Nintendo releases last year failed to impress reviewers," including Pokemon Scarlet / Violet and Nintendo Switch Sports.
If you're curious about the top three, that goes to Sony, Paradox Interactive, and Activision Blizzard respectively. Their Metascores were 85.6, 81.8, and 76.5. Activision Blizzard did have a lower Metascore than Nintendo, but the rankings are about points. Points are dished out based on the average Metascore for the year, % of scored products with good reviews, % of scored products with bad reviews, and number of "great" titles. More information can be found here.
Here's a look at the full Metacritic's game publisher rankings for 2022:

Something worth noting that this is the first increase for Nintendo since 2017. In previous years, the company had dropped consecutively. After starting out second in 2017, Nintendo dropped to fourth in 2018 and 2019, then ninth in 2020. Last year, Nintendo was down to #14.
Leave a Reply