Nintendo reveals Japan's best-selling games on the Switch eShop for 2021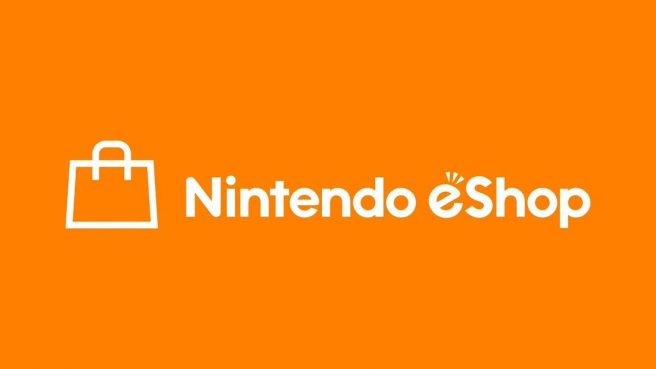 With 2021 coming to a close, Nintendo has revealed the top 30 best-selling games on the Japanese Switch eShop for the year.
It's Monster Hunter Rise that managed to take the top spot. Among Us was a hit as well, as the game is right behind at #2. The recently-released Pokemon Brilliant Diamond and Pokemon Shining Pearl come in at #3 and #5 respectively.
Here's the full list:
1. Monster Hunter Rise
2. Among Us
3. Pokemon Brilliant Diamond
4. Momotaro Dentetsu: Showa, Heisei, Reiwa mo Teiban!
5. Pokemon Shining Pearl
6. Human: Fall Flat
7. Super Mario 3D World + Bowser's Fury
8. Mario Kart 8 Deluxe
9. Minecraft
10. Super Smash Bros. Ultimate
11. Clubhouse Games: 51 Worldwide Classics
12. Mario Party Superstars
13. Animal Crossing: New Horizons
14. Zelda: Breath of the Wild
15. Overcooked! 2
16. New Pokemon Snap
17. Splatoon 2
18. Monster Hunter Stories 2: Wings of Ruin
19. Together! The Battle Cats
20. Fitness Boxing 2: Rhythm & Exercise
21. Story of Seasons: Pioneers of Olive Town
22. Zelda: Skyward Sword HD
23. Dragon Quest XI S
24. Dragon Quest III: The Seeds of Salvation
25. Pokemon Sword
26. Game Builder Garage
27. Super Mario Party
28. Metroid Dread
29. Undertale
30. Miitopia
Note that the chart above is based on sales collected between January 1, 2021 and December 26.
You can find the list for 2020 here. We also have a list covering the first half of 2021 here.
Leave a Reply