Nintendo says handhelds still have a future, 3DS game development continuing, more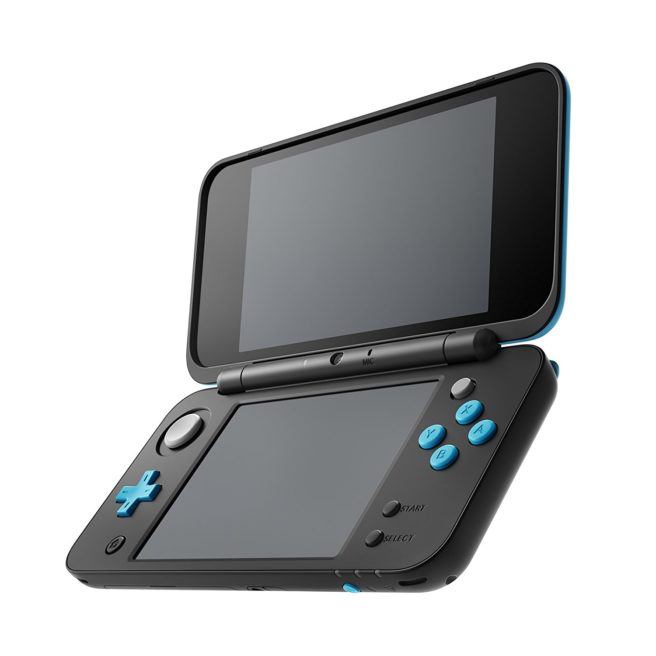 Coming out of E3, Paste published an interview with Doug Bowser, head of marketing at Nintendo of America. Much of the discussion focused on the handheld market.
During the talk, Bowser was asked about the future of handhelds, whether 3DS game development is continuing, and more. He also took on questions about the durability of Switch's screen and whether there will be a crossover between 3DS and Switch features.
For a roundup of notable excerpts, continue on below. Paste's full interview with Bowser is located here.
On the future of Nintendo handhelds as the Switch gains momentum as a combination handheld and home console…
Bowser: The Switch is off to a great start. We've seen people engaging the Switch in a number of different ways, and we've been given some raw data that I won't get into, but across the spectrum, some never take it out of its cradle, others use it as a portable device, but a lot of people are right in the middle, with a balance between home and portable play. We absolutely believe there's still a future in handheld, and so we're investing in it. Couple things: you got an install global base of about 66 million units [for the 3DS]. We're in the seventh year of the cycle. And we're going to actually install another 6 million units this year. So that userbase will grow by 10% this year. We have a catalog of a thousand games. We're launching the 2DS XL, which takes the best of the 2DS and the best of the XL, and brings it together for that user that doesn't want a 3DS experience, but wants a sleeker clamshell based model. And it delivers that for $149. So, we're still investing in hardware. And with the announcements you've seen this week, we're obviously still investing in software too.
On whether development for the 3DS continuing at the same rate as in years past or has it slowed down in response to Switch…
Bowser: It's continuing. Here's the thing. The 3DS provides a different form of gameplay. We still have a two-screen model that the developers are building for. For example, with the Samus game, they'll have the map on the bottom and the beautiful gameplay up top, so it's a really neat opportunity to engage in a different style of gameplay, it can be in parallel with the Switch. They can both survive together.
On whether the next handheld will be another iteration of the 3DS, or a brand new handheld altogether…
Bowser: Right now the one we're working on is the one we're about to launch (New 2DS XL). I think time will tell. We're only in the early stages of the Switch, we'll see how the year plays out.
On how durable the Switch screen is…
Bowser: The device is very durable. Have you seen the YouTube video of the guy flying a drone and dropping it from a thousand feet? It survives. So the screen is fantastic. We do recommend that you take normal precautions. I've got a little shield and it works fantastic. And I always recommend a carrying case.
On whether 3DS / Switch features will cross over like StreetPass…
Bowser: Well when we launched the Switch our focus was just on creating a great gaming machine. There are a lot of features that could be added to the Switch, and we're looking at that to see what else we can put on it, based on fan request and what player are looking for. So, we got a lot of runway in front of us and the important thing to remember is, we're only in month 3. It's still very early.
Leave a Reply