Nintendo Switch Sports version 1.2.1 causing crashes, update pulled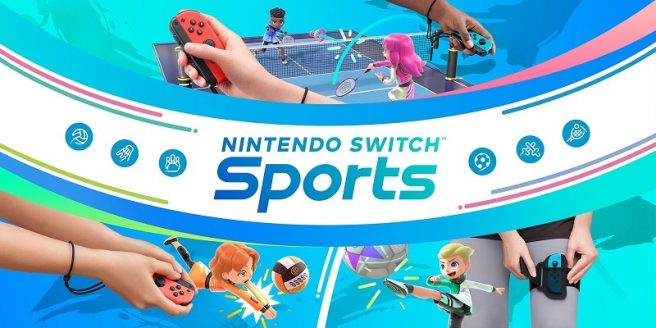 Nintendo Switch Sports version 1.2.1 released this week, but it's no longer available for download.
Soon after distribution of the patch started, some players encountered an error that causes the game to crash while a match was being loaded. This not only impacted online play, but offline modes as well.
Nintendo started taking steps to deal with the situation today. It performed maintenance to explore the issue and temporarily stopped online matches as well as cloud saves.
The latest status update we have is that Nintendo has stopped distribution of Nintendo Switch Sports version 1.2.1. However, players will still encounter a message stating them that a new update can be downloaded. Presumably, the update will go back up again at some point – though we may also see a different patch entirely to address current crashes.
Version 1.2.1 was largely intended to combat cheaters. In the patch notes, Nintendo said it will suspend online play for those who violate Nintendo's Community Guidelines in various ways like save data manipulation. In case you missed it, we have more information about the update here.
Have you downloaded the new version 1.2.1 update? Have you been experiencing any crashes on your end? If so, let us know in the comments.
---
Update (10/17): Nintendo has announced two new updates to address the situation. The first, version 1.2.2, is releasing on October 18 Japan time and will end the online downtime and maintenance that has been taking place over the past few days. If you're still experiencing issues, you can download version 1.2.3 on October 20 Japan time which will reenable cloud saves.
At least in Japan, Nintendo is also planning on extending the Nintendo Switch Online subscription for one week with to members who played the game. More details will follow later.
Between October 18 and November 3, the point multiplayer in "Play Globally" will be doubled – this is usually 1.1-1.3. Nintendo is also planning to offer items that players could not obtain over the past few days due to maintenance.
Leave a Reply