Nintendo talks Switch Online, will "continue to evolve the service"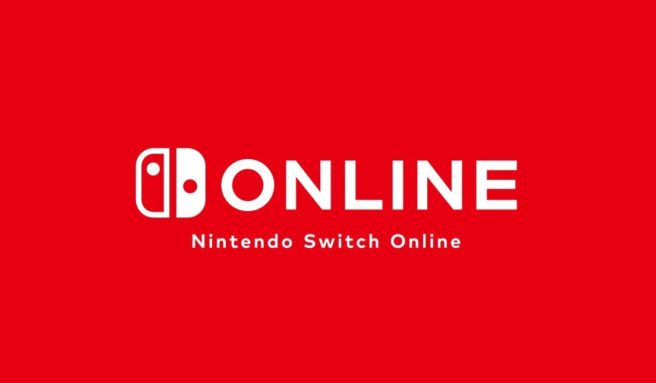 Nintendo of America president Doug Bowser touched on the Switch Online service during an interview with Polygon.
The site brought up how we've seen exclusive titles like Tetris 99 and Super Mario Bros. 35. Bowser responded with the following if this is an active strategy to get people to subscribe:
"We're continuing to watch how people are engaging with the service. The top two reasons that people today purchase a subscription to Nintendo Switch Online are the ability to play our games online, and the second is the ability to engage in content like you just mentioned — and not only Super Mario Bros. 35 or Tetris 99, but also the catalog of NES and SNES titles. We're at over 100 titles that are available right now. Some of those now have the ability to be played in multiplayer form, where the originals did not. So there's a high level of engagement on that side. But those are the top two reasons people choose to subscribe, along with cloud save and some of the other benefits, and we'll continue to evolve the service as we go forward, making sure we're providing new and fresh functionality and games for folks."
Polygon also brought up the possibility of Nintendo offering something like Game Pass, to which Bowser said the company wants to offer choice, and mentioned that there is "over an 8.0 attach rate to every Switch unit that's been installed over the last four years".
As for something like Game Pass specifically appearing on Switch, Bowser said:
"… We are always looking at various ways that we can engage our consumers right now. We have found that our catalog and the third-party publishing catalog that's available, whether that's through Nintendo Switch Online or through frontline game purchase, has really been allowing us to do that."
Leave a Reply