Nintendo UK – Wii U has a "compelling line-up of games", talk about delays and holiday lineup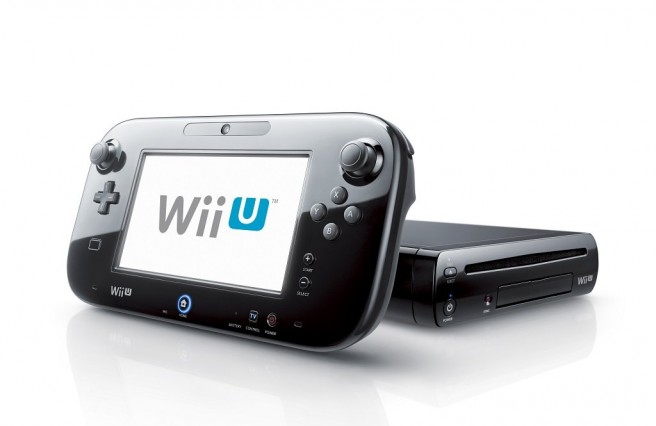 In the latest issue of MCV, the publication features an interview with Nintendo UK marketing manager Chandra Nair.
Nair first talked about the Wii U by noting how it's "a fantastic proposition for both families and gamers". He also pointed out the system's "compelling line-up of games" and growing list of "must-have titles".
Nair said:
"Mario Kart 8 continues to be popular week-in, week-out, even after all this time. And Splatoon is still a relatively new title and something that kids have been pestering their parents for, so we anticipate that bringing these two fantastic games together in one value bundle should be a popular move."
The Legend of Zelda and Star Fox Zero were originally two games planned for 2015. Yet despite their delays, Nair doesn't believe Nintendo's Christmas lineup is weak.
"There's this old-school expectation that a company has to launch their most high profile software title in November, otherwise it doesn't have a system seller for Q4. This definitely isn't the case especially since the Nintendo audience is so broad. We will always focus on releasing games when they're ready and this has led us to having some of the highest review scores in the industry."
Finally, Nair commented on what Nintendo does have this holiday, such as Project Zero: Maiden of Black Water and Xenoblade Chronicles X. The latter game, he believes, will "break boundaries all over again".
"We've also got Mario Tennis: Ultra Smash and Animal Crossing Amiibo Festival, which will continue to strengthen our family proposition in the run up to Christmas. On top of this, many of our customers can only afford to buy so many titles a year, so we're in an enviable position whereby many of our Wii U owners have yet to play all the classics. There's plenty to enjoy for Wii U owners and an array of reasons for newcomers to buy a Wii U now."
Leave a Reply