Nintendo: Yoshi Switch "making really good progress", taking more time for improvements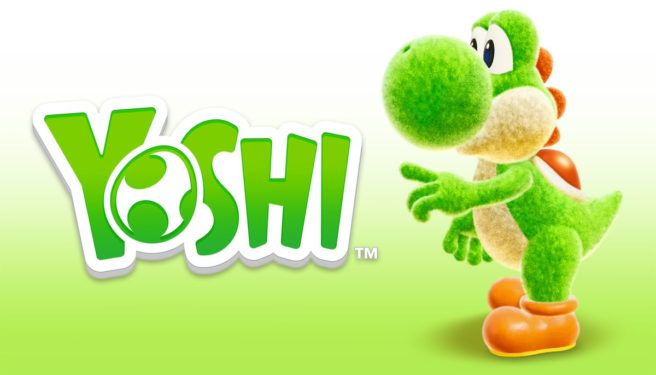 After unveiling Yoshi for Switch last year, the game was nowhere to be seen at this year's E3. We previously heard that the game would be shown later in 2018 instead.
IGN also asked for an update on the project from Nintendo's Bill Trinen. Trinen was able to confirm that it's still on track and "making really good progress." The reason it's taking a bit of extra time is to implement a few improvements.
Trinen's full words:
"It's actually been making really good progress. They decided they wanted to make some improvements, so they're going to take just a little bit more time on it and that's why we're not showing it this year at the show. But I think you can look forward to some updates on it later in 2018."
The only disappointing thing about the new Yoshi game is that it will not be released this year as originally announced. Instead, Nintendo has stated that it's planned for sometime in 2019.
Leave a Reply