Nintendo's Gamescom 2015 lineup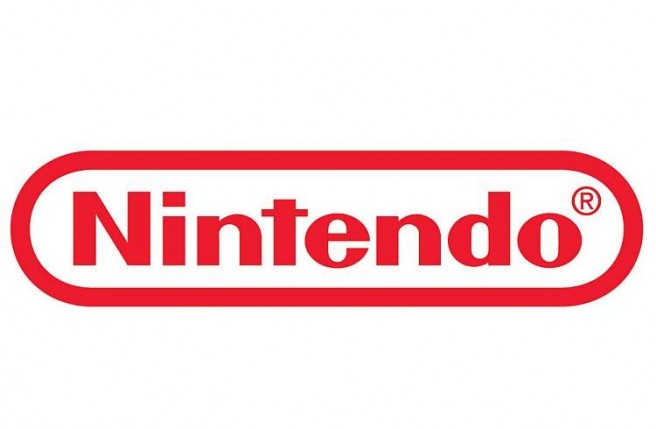 Nintendo's Gamescom 2015 lineup is in. There will be a few upcoming titles on display, including Star Fox Zero and Zelda: Tri Force Heroes. Also at the show will be a number of indies and already-released games.
Here's the full lineup:
Wii U
– Mario Kart 8 (out now)
– Super Smash Bros. (out now)
– Splatoon (out now)
– Super Mario Maker (September 11)
– Skylanders SuperChargers (September 25)
– Star Fox Zero (still slated for 2015)
– Mario Tennis: Ultra Smash (2015)
3DS:
– Little Battlers eXperience (September 4)
– The Legend of Zelda: Tri Force Heroes (Q4 2015)
– Chibi Robo: Zip Lash (2015)
Nindie titles:
– Typoman
– Mighty No. 9
– FAST Racing Neo
– Shovel Knight: Plague of Shadows
– Steamworld Heist
– several other
Further show highlights
– Charles Martinet
– downloads for Pokemon ORAS (Parfinesse &Calamanero / Bisofank & Zobiris)
– fan art exhibition
– Mario flashmob
– Monster Hunter Communtiy Event
– Smash Bros & MK8 & Splatoon tournaments
– Pokemon 3DS tournament and High Score Challenge for Puzzle & Dragons Z + Puzzle & Dragons Super Mario Bros. Edition
– AR card that allows you to take photos of AC characters with a special software (downlaod code included on AR card)
Gamescom 2015 will take place between August 6 and August 9.
Leave a Reply