Nintendo's PAX West panel is a Metroid: Samus Returns-themed Nintendo Minute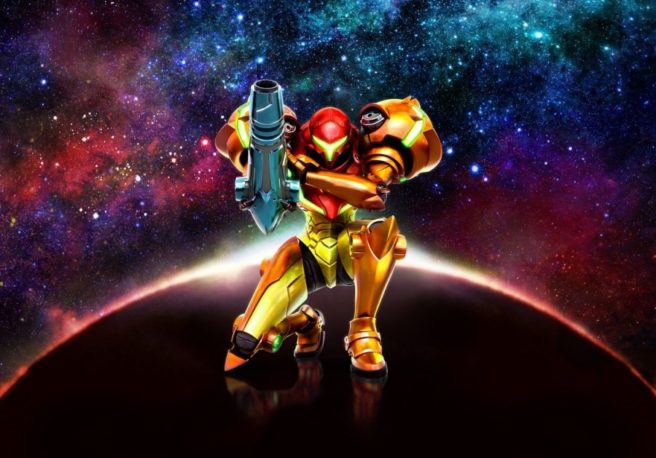 PAX West provided its official schedule for all of the events taking place at the expo at the beginning of September. A "special" Nintendo panel was among what was listed.
The listing has since updated, and provides details as to what's in store. Rather than a developer panel, Kit and Krysta will actually be hosting a live episode of Nintendo Minute. Attendees will be treated to some new gameplay, which we should see later on.
Here's the official panel description:
Join us for a live filming of Nintendo Minute! We'll be taking a look at new game play for Metroid: Samus Returns, showing off some amazing fan art submitted by you and giving away some cool Metroid goodies. Hope to see you there! – Kit & Krysta
Leave a Reply