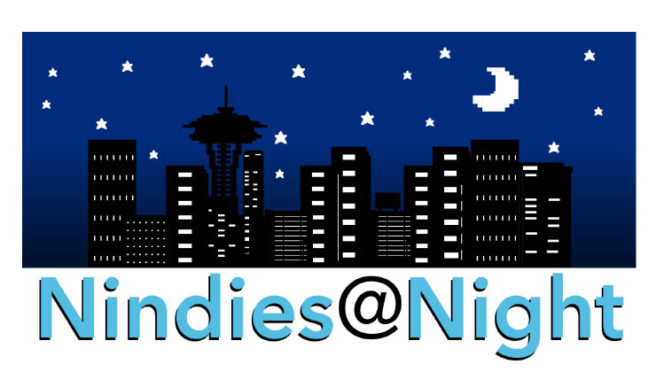 If yesterday's Nindies Showcase wasn't enough, Nintendo has even more indie fun in store for us tonight. The Nindies@Night event in Seattle is underway, and HyperRPG is hosting a stream in collaboration with the Big N. We'll be seeing gameplay and apparently some announcements as well.
You can watch the stream as it happens below. It should begin at 9 PM PT / 12 AM ET / 5 AM in the UK / 6 AM in Europe.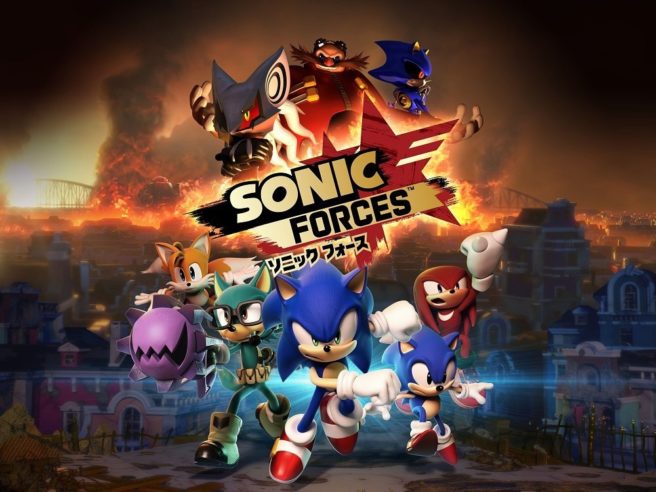 SEGA will have two games on display at PAX West 2017 later this week. Along with Sonic Forces, Total War: Warhammer II will be playable.
PAX West runs between September 1 and September 4.
Source: SEGA PR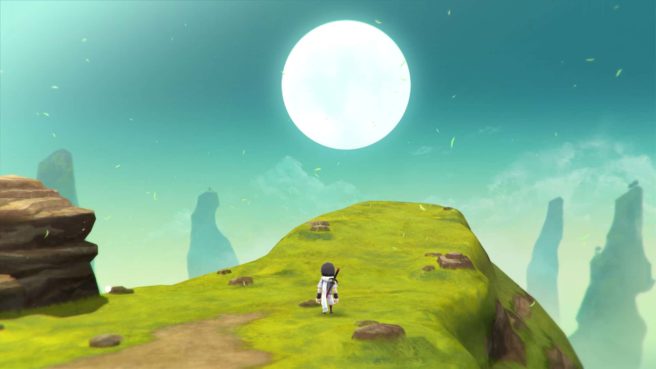 Square Enix announced its lineup for PAX West 2017 today. The company will have several playable games on hand, though only one is relevant to Nintendo fans.
Lost Sphear, Final Fantasy XV, Dissidia Final Fantasy NT, Final Fantasy XIV: Stormblood, Life is Stange: Before the Storm, Secret of Mana, Final Fantasy XV: Pocket Edition, Flame vs. Blaze, King's Knight: Wrath of the Dark Dragon, and Mobius Final Fantasy will all be present.
Lost Sphear launches for Switch in January. PAX attendees who pre-order the game from the Square Enix Online Store can receive an exclusive t-shirt.
Source: Square Enix PR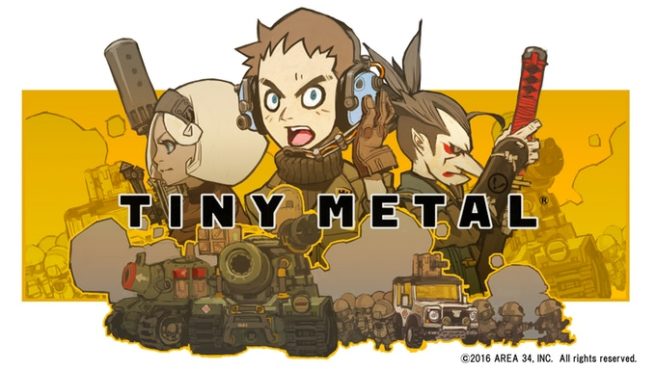 A new trailer for Tiny Metal has gone live ahead of PAX West 2017 later this week. Take a look at the video below.