Nintendo's website lists SteamWorld Heist Wii U for October 20 in North America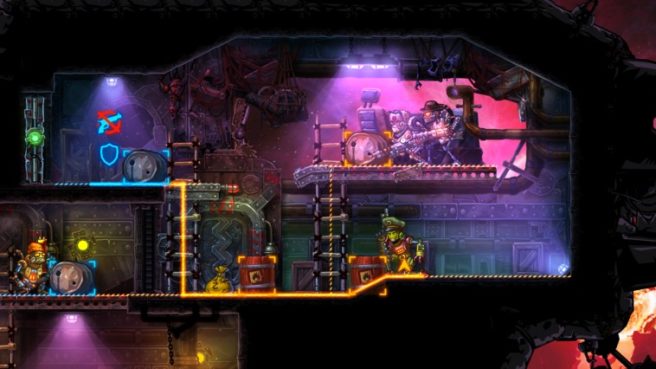 The Wii U version of SteamWorld Heist is already out in Europe, including the physical version. As for North America, we're still waiting on both.
We should be seeing SteamWorld Collection in the states on November 1. Nintendo's website also lists an October 20 release date for SteamWorld Heist's Wii U version in North America. That would be a Thursday, so it's very plausible.
Stay tuned for official news from Image & Form.
Leave a Reply