No difficulty options in Pokemon Sword/Shield, some support for Poke Ball Plus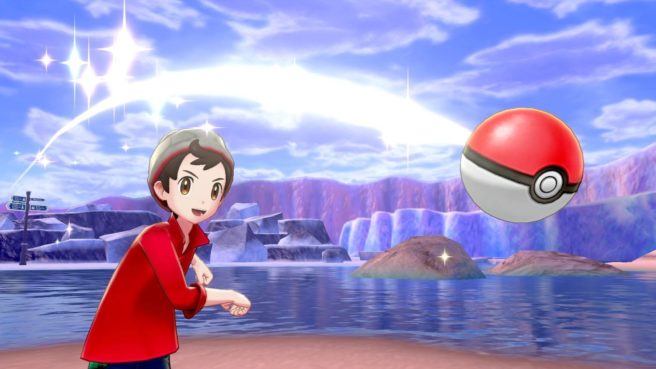 Difficulty options have never really been associated with the Pokemon games. Pokemon Black 2/White 2 did give the idea a shot with its Key System feature, but generally speaking, the series has usually implemented just one type of experience.
As expected, Pokemon Sword and Pokemon Shield continue this tradition. Game Freak's Junichi Masuda and Shigeru Ohmori told Eurogamer Portugal that the two Switch games don't have a particular option to change the difficulty. The developers said:
"In Sword and Shield, there isn't a specific option to change the game difficulty. There are certainly many ways to play Pokemon, as well as other game elements you can enjoy, some more challenging than others, and we hope that gamers discover their own challenges in the game.

The difficulty level is also related to the amount of Pokemon you carry, and players can use that to manage the game difficulty as they prefer."
In the same interview, it was noted that there is no amiibo functionality in Pokemon Sword/Shield, though there is some support for the Poke Ball Plus. Although it's not supported as a controller, you can transfer a Pokemon there and take it with you similar to the Pokemon: Let's Go games.
Big thanks to maandymendi and KoffoTV for assisting us with this translation.
Leave a Reply